BUSINESS INNOVATION OF THE YEAR 2017
The International Achievers and Phenomenal Business Awards 2017
I have pleasure in announcing that I WON 'BEST FEMALE TV PERSONALITY' 2017 and 'INNOVATION OF THE YEAR' for my Beauty School The Angel Academy of Teaching and Training
I am overwhelmed at how many people voted for me and I am forever Thankful and Love you all 
😉


I also want to Thank the incredibly talented Chanise Thompson for single-handedly organising thus superior event and to all of my incredible friends and contacts that I met on the night xxxxx
THE ANGEL ACADEMY OF TEACHING AND TRAINING CAN BE CONTACTED ON:
www.angel-academy.co.uk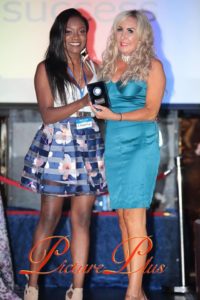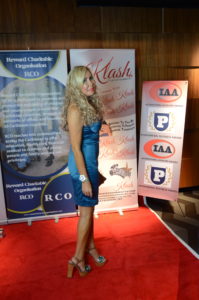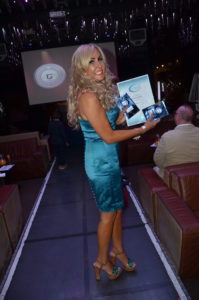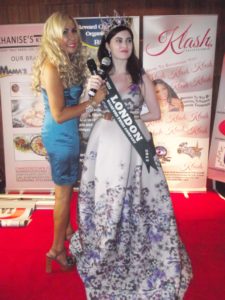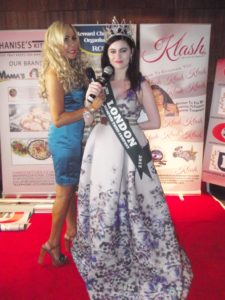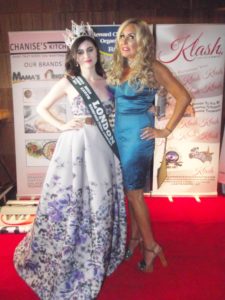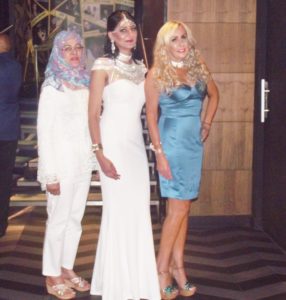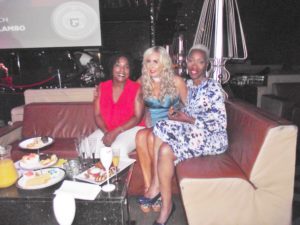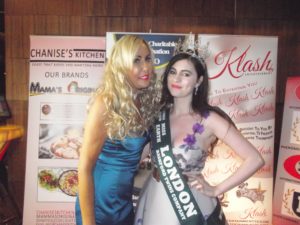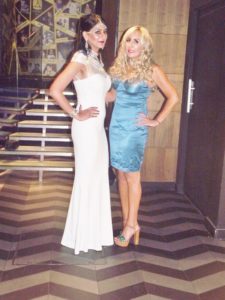 Business Innovation- The Angel Academy of Teaching and Training
This category is for individuals and companies who have used technology to develop their business/ communities and changing their business model with the rapid changes in today's economy when it comes to technology
PHENOMENAL BUSINESS AWARDS
Welcome to Phenomenal Business Awards program honouring achievements in every industry around the Uk. The awards aim to recognise and reward business excellence across all sectors, private, public and charity. Open to organisations of any size and individuals, based anywhere in the UK, entries are encouraged from those that feel they are working smarter than their competitors to create a business edge. You may enter your own organisation for an award or nominate a third party. Winning an award that recognises your business offers exceptional marketing and PR opportunities as well as increasing your credibility and standing in the eyes of your peers and your customers.