VIP APPEARANCES AND BEAUTY JUDGING
Miss Continental Pre-Pageant Fashion Event
Thrilled to have been the interview host today for this fabulous Fashion event in preparation for the big event and to be a Pageant JUDGE at this prestigious event. Tickets can be purchased at: 
Tickets available at: https://www.misscontinentaluk.co.uk/tickets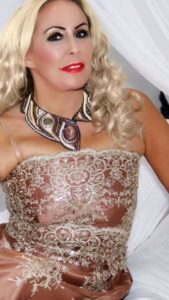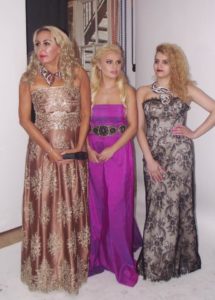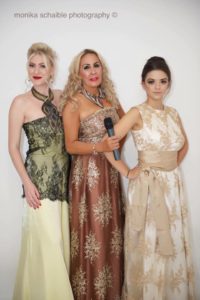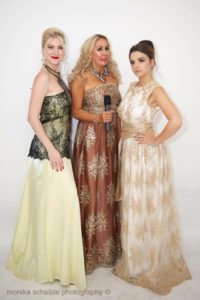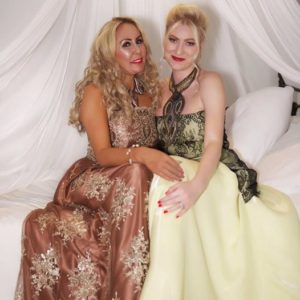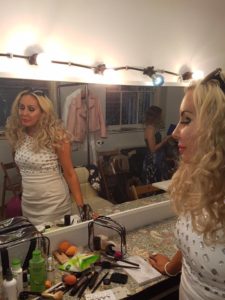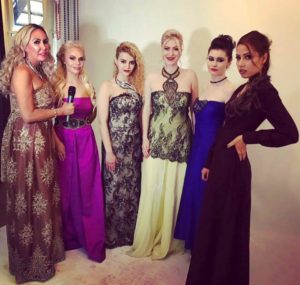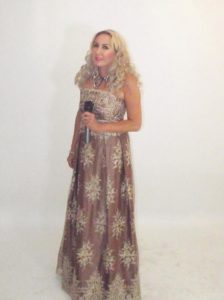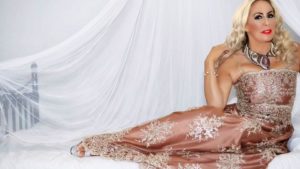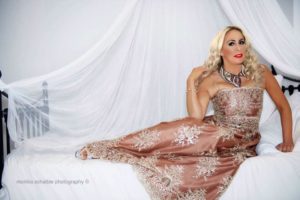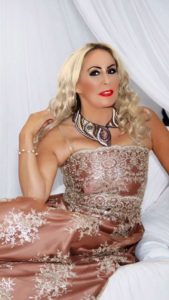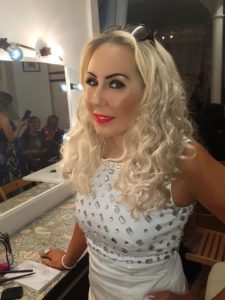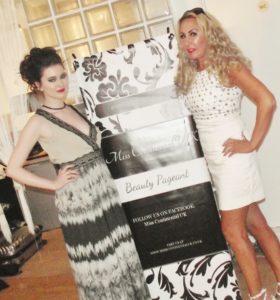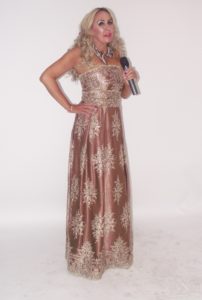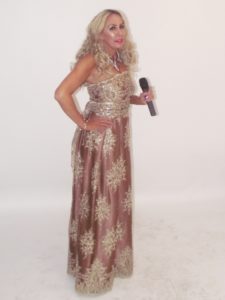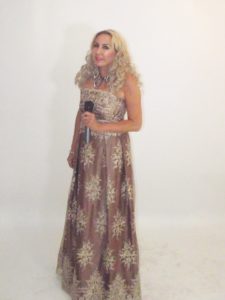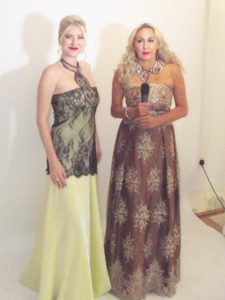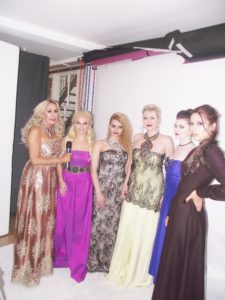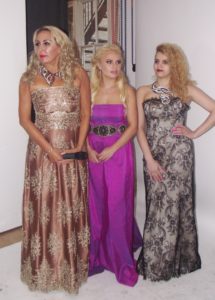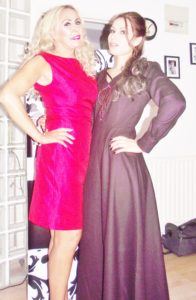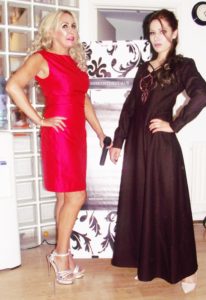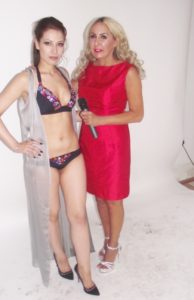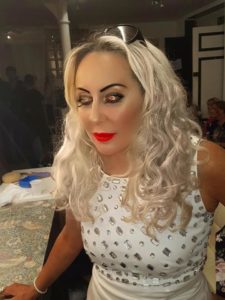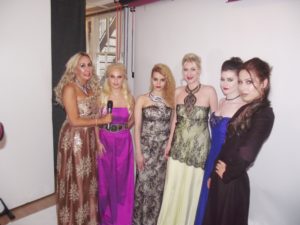 DEBORAH JAY KELLY CONFIRMED GUEST FOR MISS NUBIAN UK /TOP FEMALE ARTIST OF COLOUR 2016
A massive Thank You to Jacqueline Wabara
It's no secret that Black people have made significant strides to enriching the diversity and culture that has been pivotal in making #BRITAIN even #GREATER..
*SEMINARS
*NUBIAN BUSINESS TRADE EXPO
*MAKE UP & GELE /HEAD-TIE WRAPPING TUTORIALS
*INSPIRATIONAL GUEST SPEAKERS
*CULTURAL DANCES/DRUMMING
*COMEDY
*DRAMA
*SHORT FILMS
*COMMUNITY CHAMPION & COMMUNITY LEGENDS AWARDS
*LIVE FASHION SHOWS
MISS NUBIAN UK /TOP FEMALE ARTIST OF COLOUR
Info@missnubianfoundation.org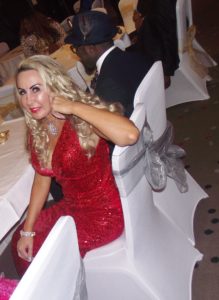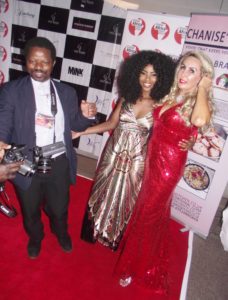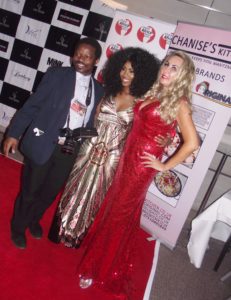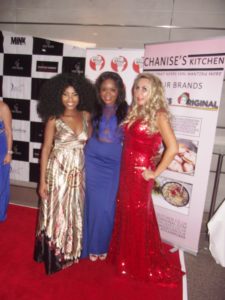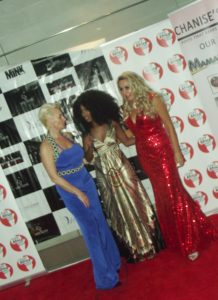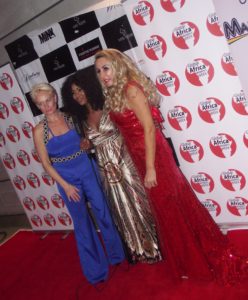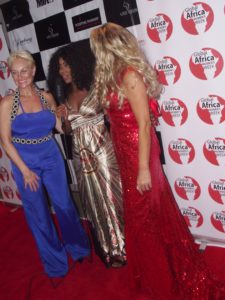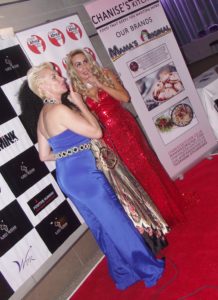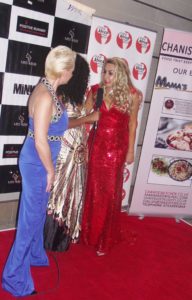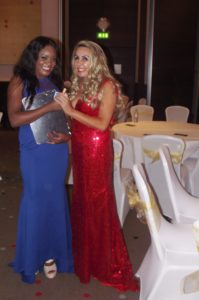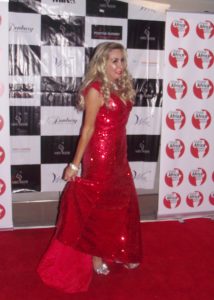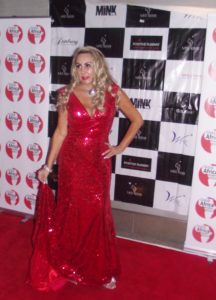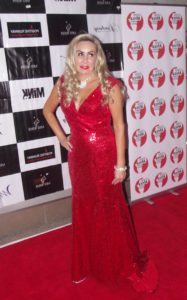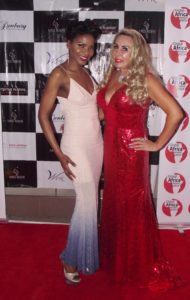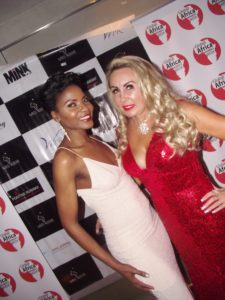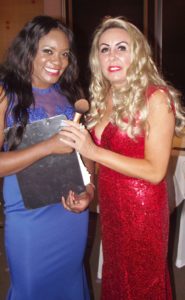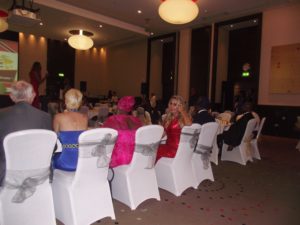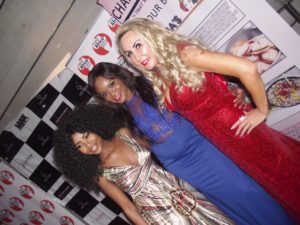 EVER IN VOGUE FASHION SHOW- DEBORAH JAY KELLY TO BE JUDGE
EIV is an annual fashion events holding for the 3rd time in row. Featuring catwalk, fashion show, famous and upcoming designers, Models, Comedy entertainment, Red carpet, Exhibition, Music and much more
Tickets available at
http://www.afiwemarket.co.uk/#!3rd-ever-in-vogue-fashion-show/s3be6
for more details visit www.everinvogue.com
Bridging the gap between African and Western Fashion. Coming up again Friday September 2nd 2016
Guess what…, She's going to be a Judge at the Ever In Vogue fashion show 2016… Yes she… The multi award winner Fashion talent

Deborah Jay Kelly

This is a show you don't want to to miss. Grab your ticket now at .

http://www.afiwemarket.co.uk/…

WHO is Deborah Jay Kelly…?

Winner of 'Best Reality TV Personality 2014


Nominated 'Most Inspirational Woman' 2015
Star Award Winner for Extraordinary Women 2016
Finalist for 'International Face of the Globe'
Reality TV, Actress, Host, Presenter, Model Catwalk, Dance. Beauty School Owner, IQA, Assessor and International Trainer, VIP Pageant Judge. An excellent 'role model' for Confident Older Women and have my own Beauty Show offering quick tips for hair and beauty. I train upmarket Spa's internationally in Beauty. Worked as a part-time model, dancer and actress since I was 17. Used to being on the stage, I have been the 'Presenter and Host' of the Islamabad Fashion Week, a Guest Speaker at numerous Events, Singer in a Jazz Band, Author and Red Carpet Interviewer. My School 'The Angel Academy of Teaching and Training' is featured regularly on high profile TV shows. Each year gets better!
www.deborahjaykelly.com
www.angel-academy.co.uk
CEO/Owner at Meet The Royals (MTR) Event Management Company. Founder at Ever In Vogue Fashion Show.
BUNMI MEETTHEROYALS
An Award Winning Event Planner, Professional Master of Ceremonies, Professional Kids Party Entertainer & Award Winning Make-up Artist
WINNER OF MOST OUTSTANDING EVENT ORGANISER- NIGERIAN EVENT AWARD 2015
Currently a finalist for the Best event organiser NEAUK 2016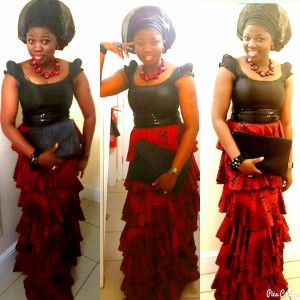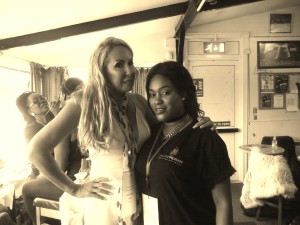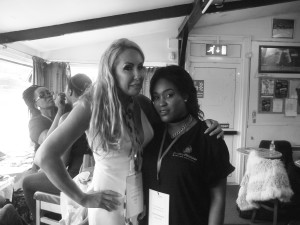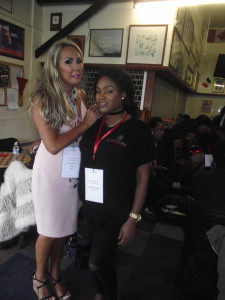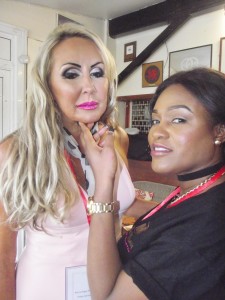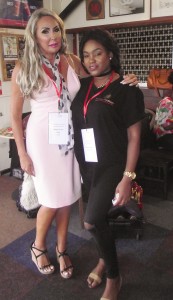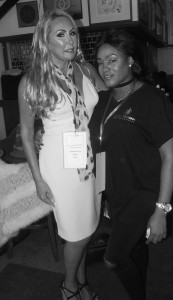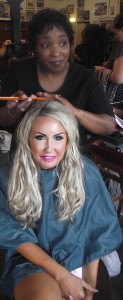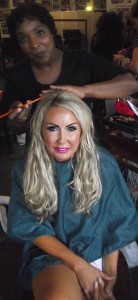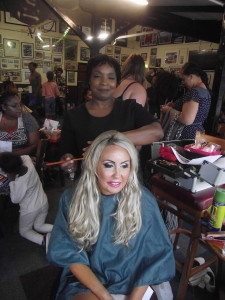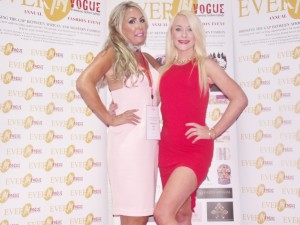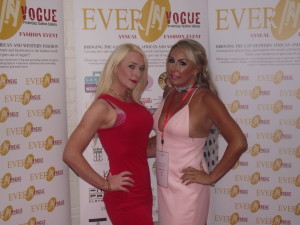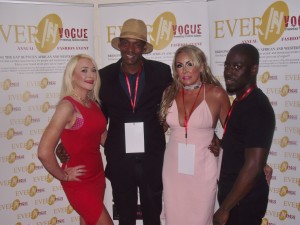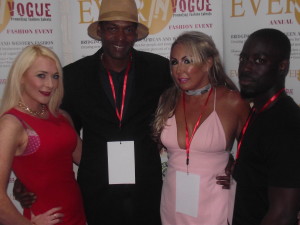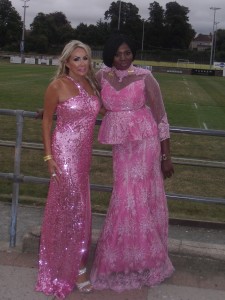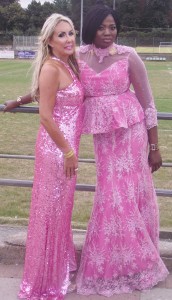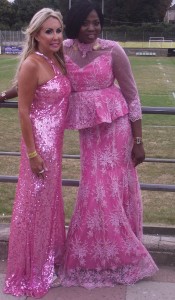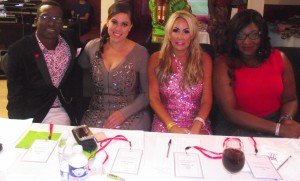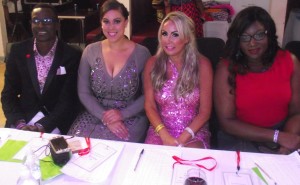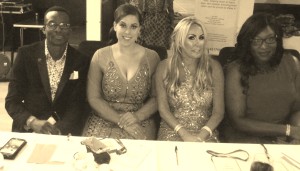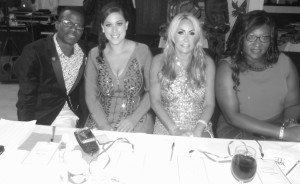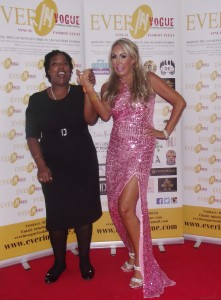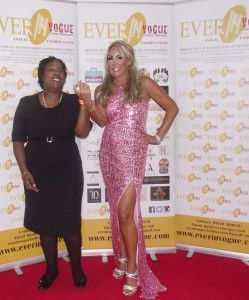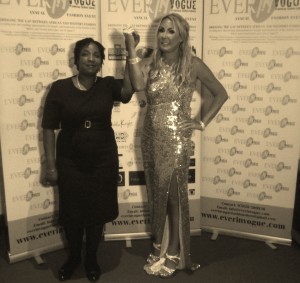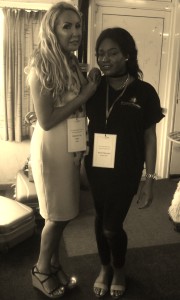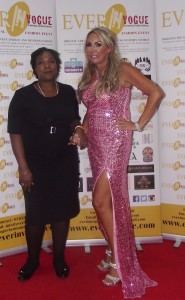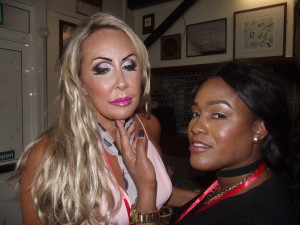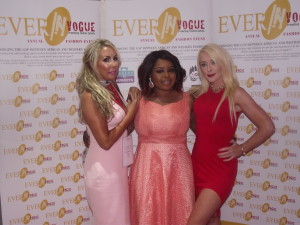 Deborah Jay Kelly said 'I was so proud to be invited to this inspirational event which encouraged all plus sized Models to feel confident entering Pageants. Indeed, as one of the guest we voted a Plus size Model as one of our winners and long may this continue in every area of life. Colour, creed, religion, status, size and age should not be a limiting factor'
MISS LONDON BOROUGH UK PAGEANT- DEBORAH JAY KELLY IS ONE OF THE JUDGES
Deborah Jay Kelly has been privileged to work with some of the 'Best in the Industry' including Super Models, Charity Organisations and the crème de la crème of Showbusiness.
Miss London Borough 2014 in aid of Ebola. Deborah was one of the Judges for this prestigious event and Organiser Malisha DA Queen (an ex-super model) was able to raise awareness of the tragedy of Ebola: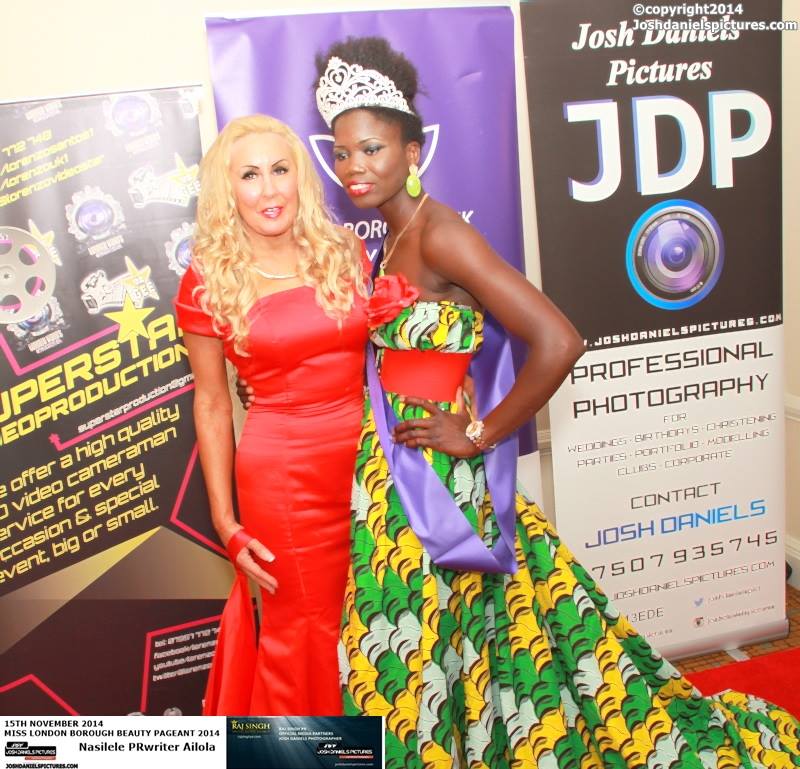 Deborah Jay Kelly with the Winner Amatoure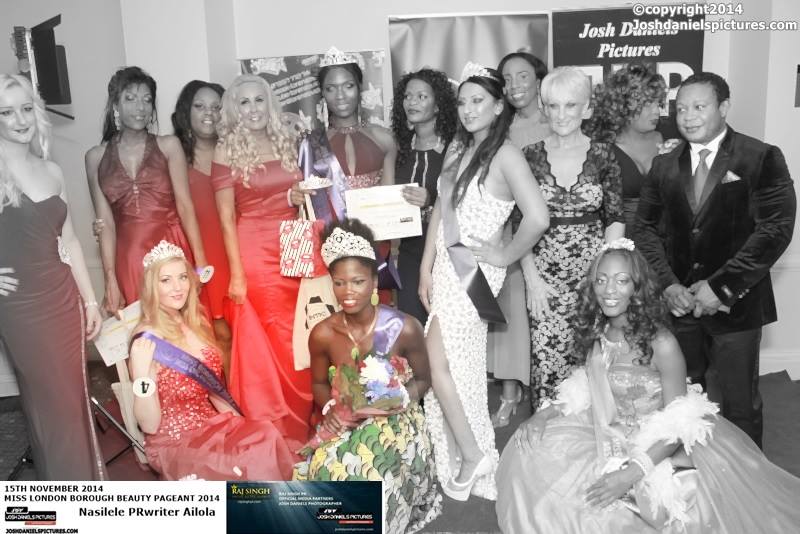 Deborah Jay Kelly with Judges and entrants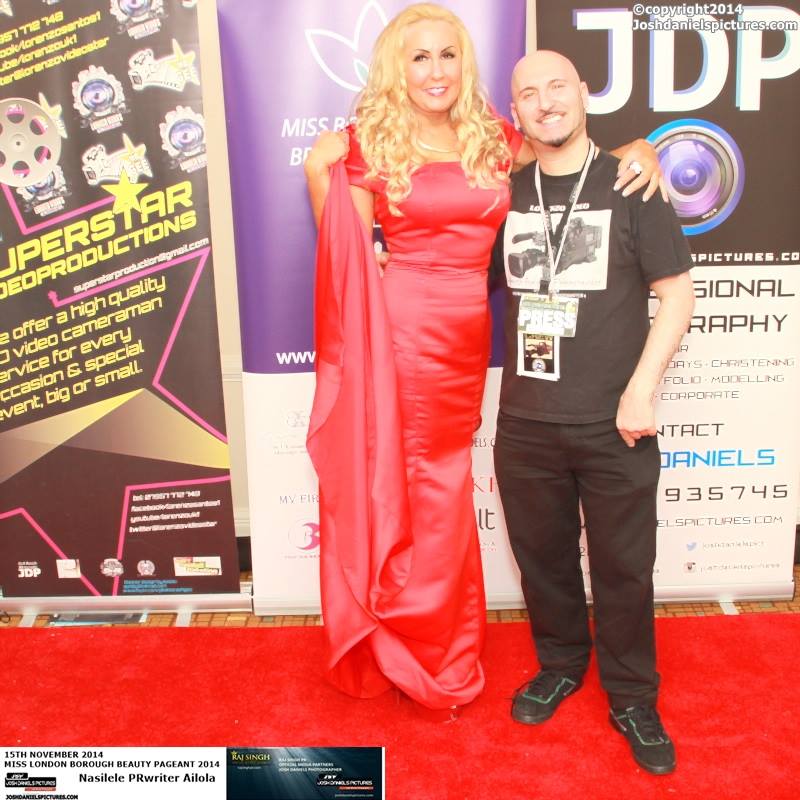 Deborah Jay Kelly with 'Superstar Productions' boss Angelo Lorenzo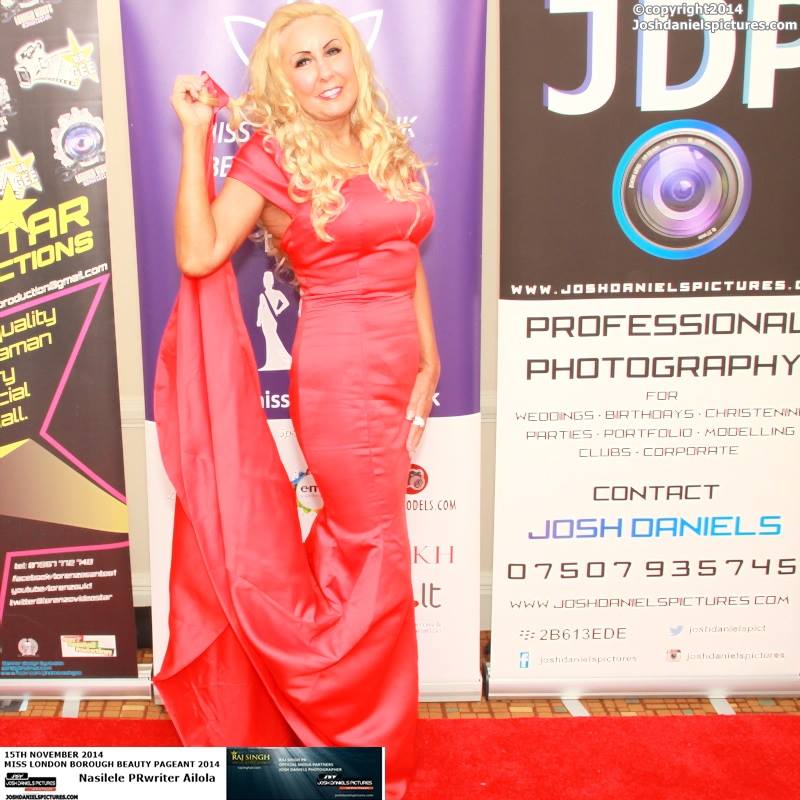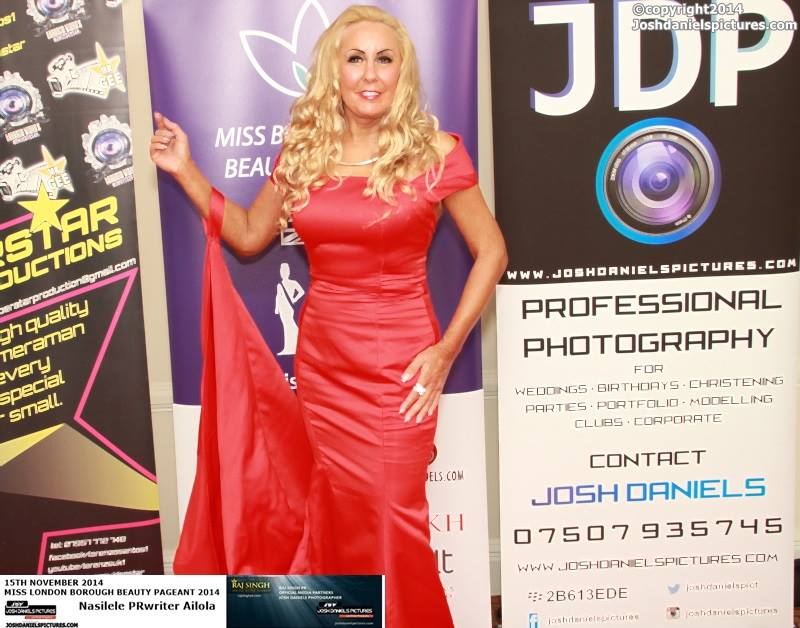 Deborah Jay Kelly and The Panel of Judges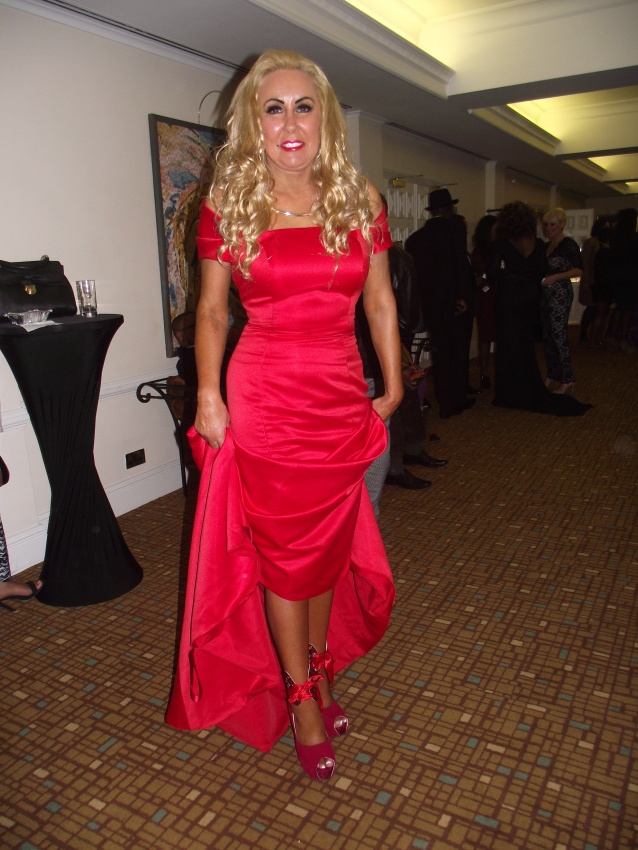 Ha ha!! New Shoes 🙂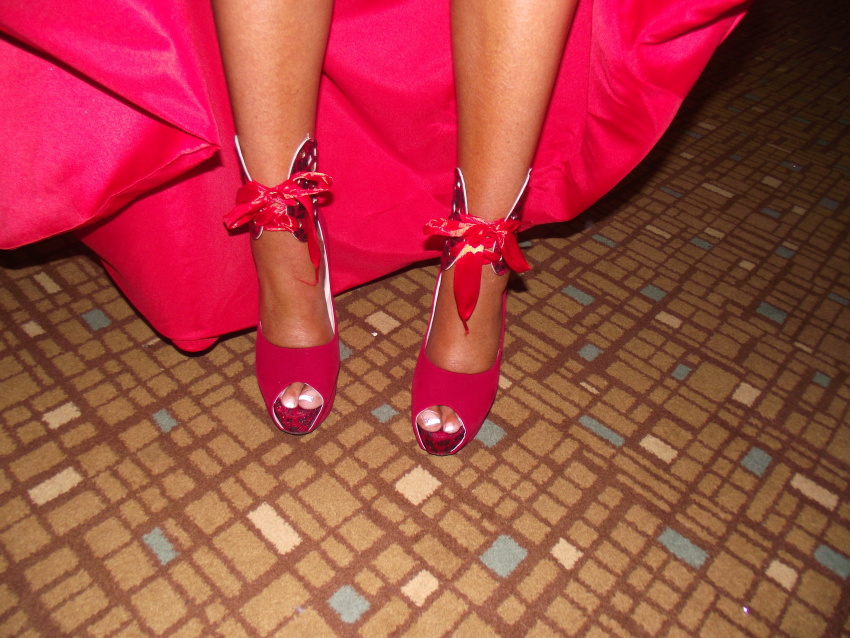 DEBORAH JAY KELLY TO BE CELEBRITY JUDGE 2016
Face Of UK & Universe is a national and international beauty pageant will be held annually in London ,is open to girls ,ladies and gentleman covering 7 age divisions ,There are no height or size restrictions and swimwear round is optional, Our divisions are Miss 18+ ,Ms 27+ , Mrs must be married 18+ no upper limit ,Teen 14-17 years old , Junior 9-13 years old ,Mini 5-8 years old and Mr no upper limit . For international entries and franchise please email us .Face Of UK & Universe is a registered Trademark and should not be copied or edited without prior permission .Face of UK & Universe will be supporting different charities and we will announce shortly our supporting charity for this year .so come and join this Fabulous exciting new pageant system and support our great cause .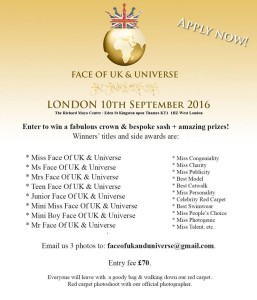 BMO ACADEMY IS ORGANISING THE EVENT
BMO Says 'If you wish to apply for Face Of UK & Universe 2016 , We are still taking applications, Entry fee is £70 and the finals will be held in London on the 10th September , amazing crowns and sashes plus loads of side awards and exciting prizes ,experienced judges , live entertainment , tickets to watch is only £5 and contestants can bring one family member or friend free admission to the event ,you are welcome to bring your children to watch free , To apply please email us photos and your details to
faceofukanduniverse@gmail.com
It's going to be fabulous'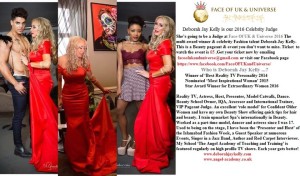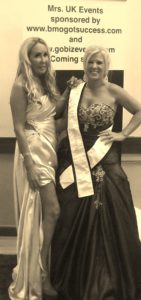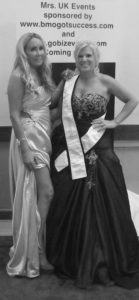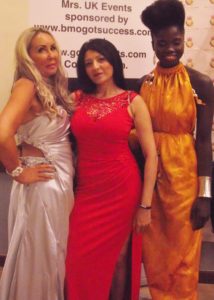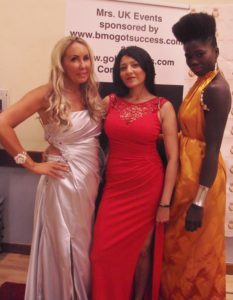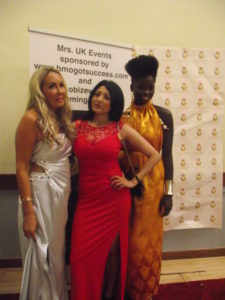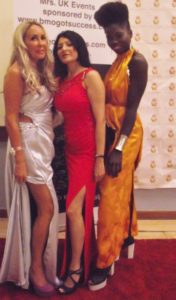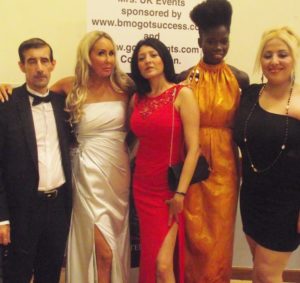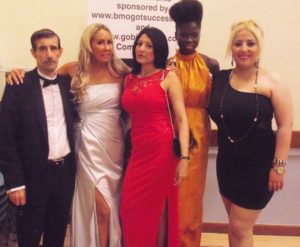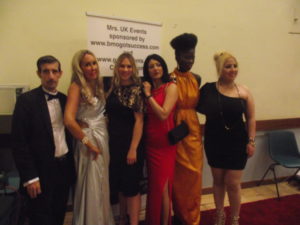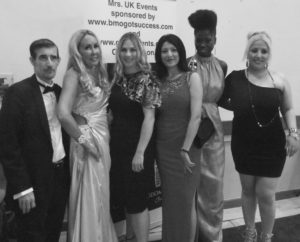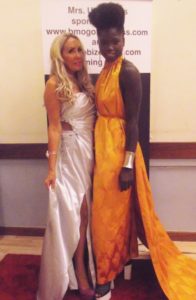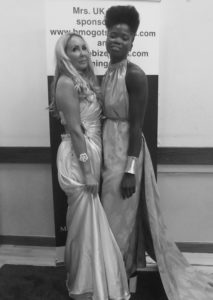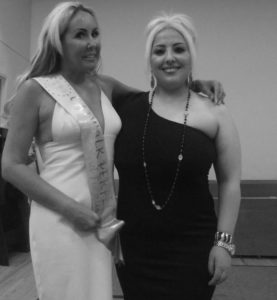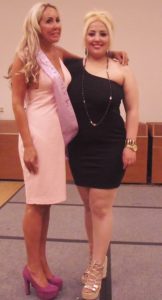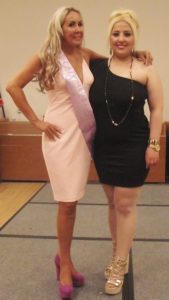 VIP Appearance at The BEFTA AWARDS: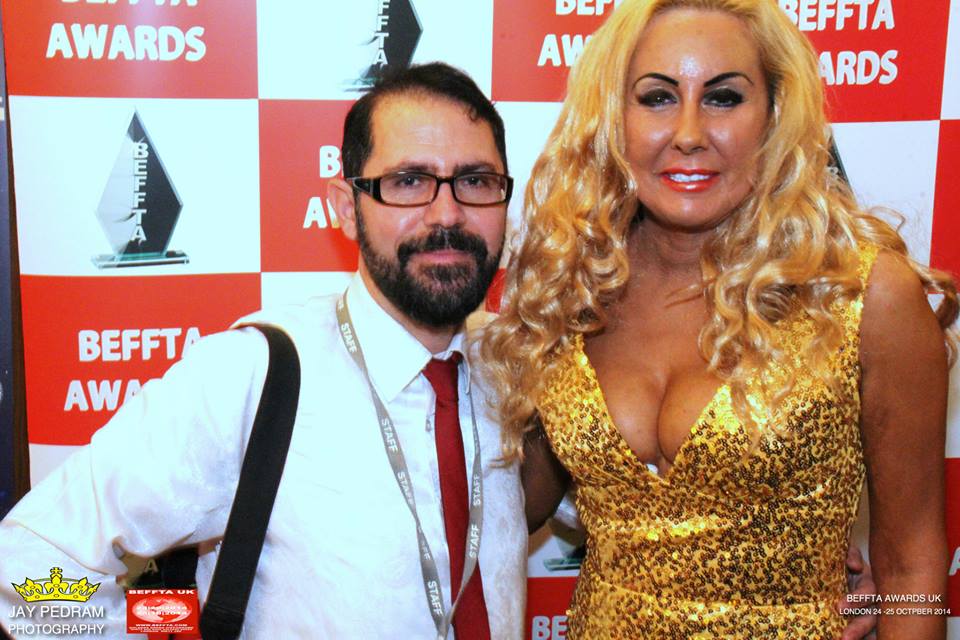 Deborah Jay Kelly with Top Photographer Jay Pedram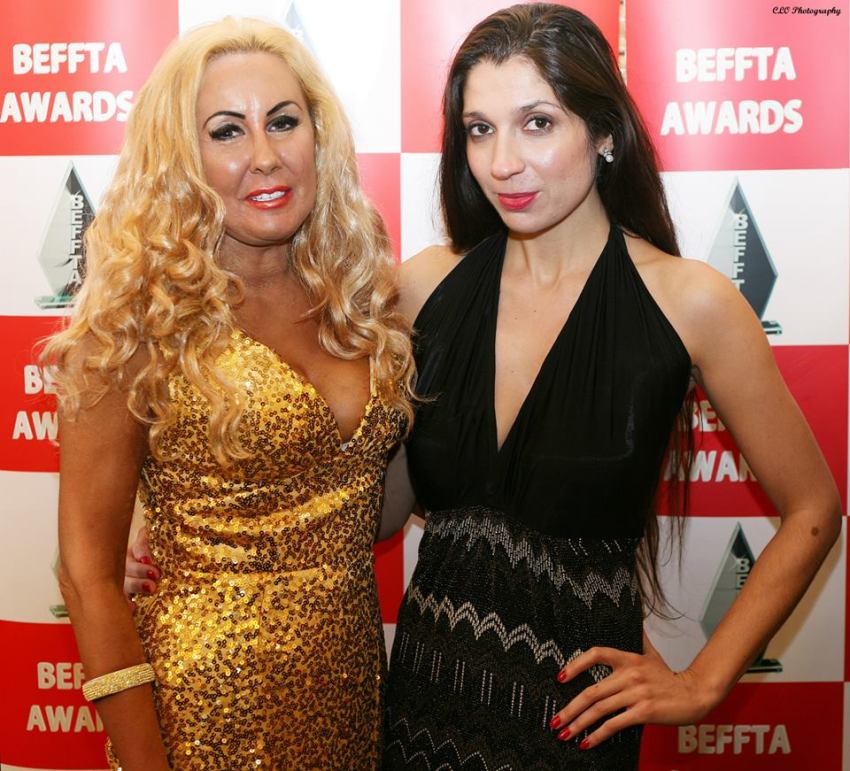 On the Red Carpet being Interviewed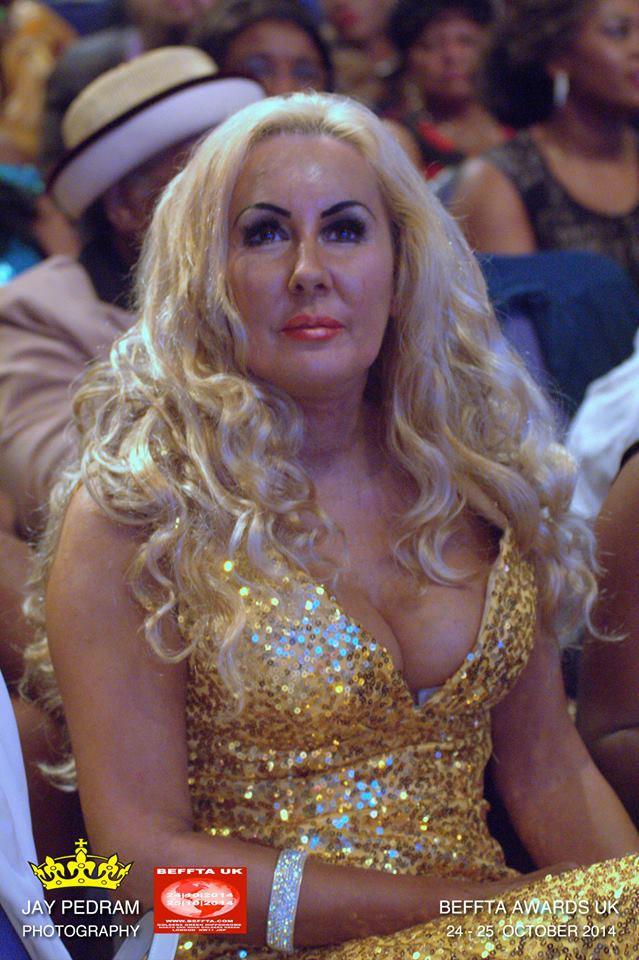 VIP GUEST at THE VOYAGE' PREVIEW SPECTACLE FASHION SHOW BY DANISH WAKEEL'S GRAND MODEL CASTING & FASHION INDUSTRY NETWORKING PRESS EVENT.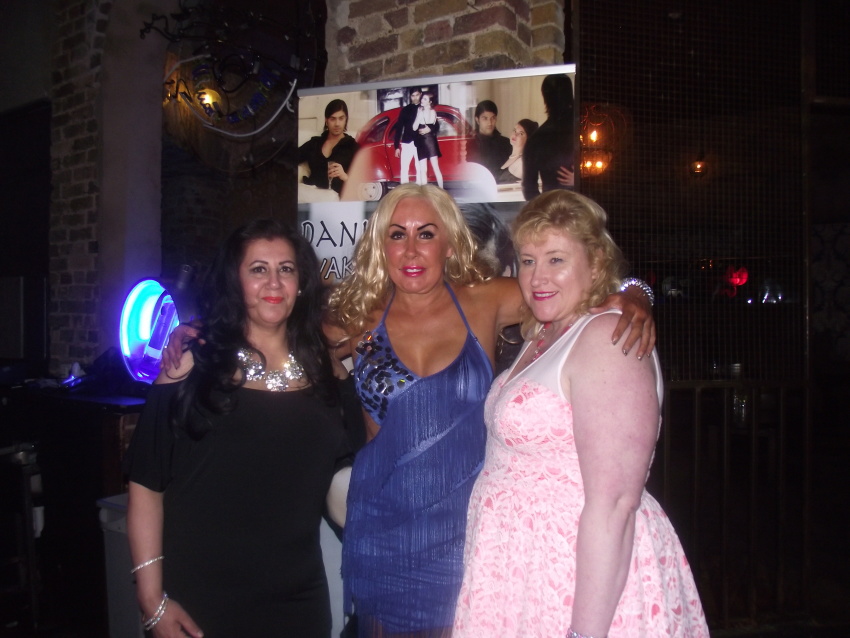 Deborah Jay Kelly with Head Tutor for The Angel Academy of Teaching and Training, Lorraine Reynolds and fellow Actress of 'Ashley Banjo's Secret Street Crew' Ini Chana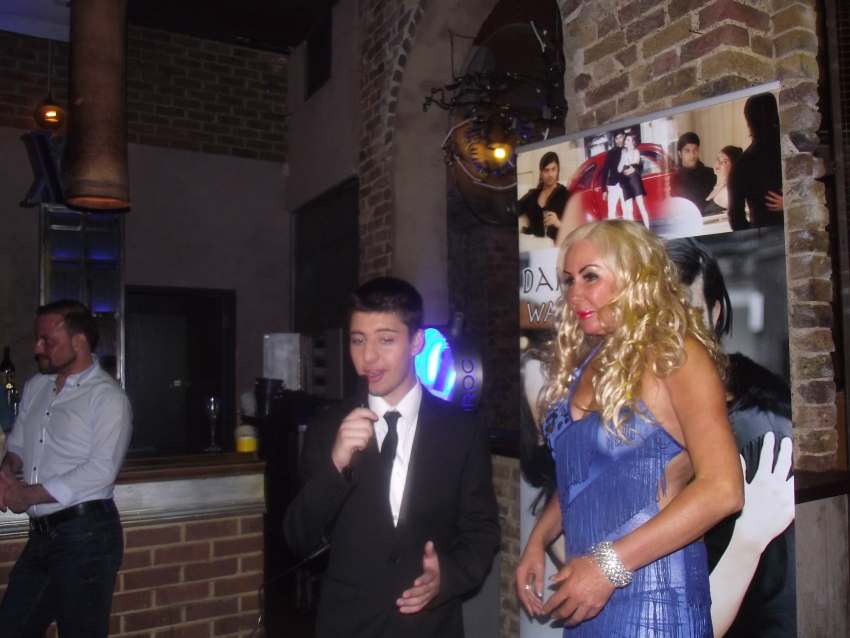 Deborah Jay Kelly being interviewed
BLOOD TYPES Nollywood Premier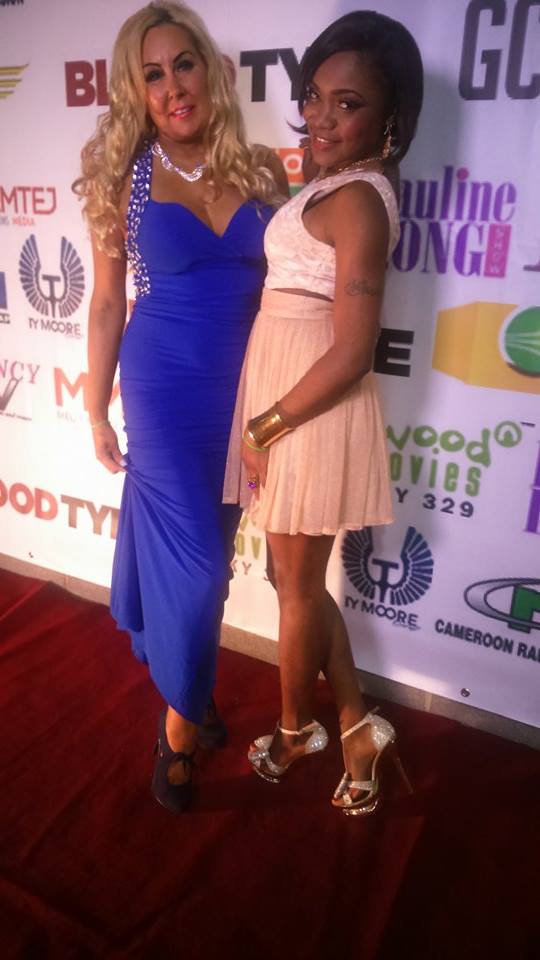 On the Red Carpet with Presenter Chanise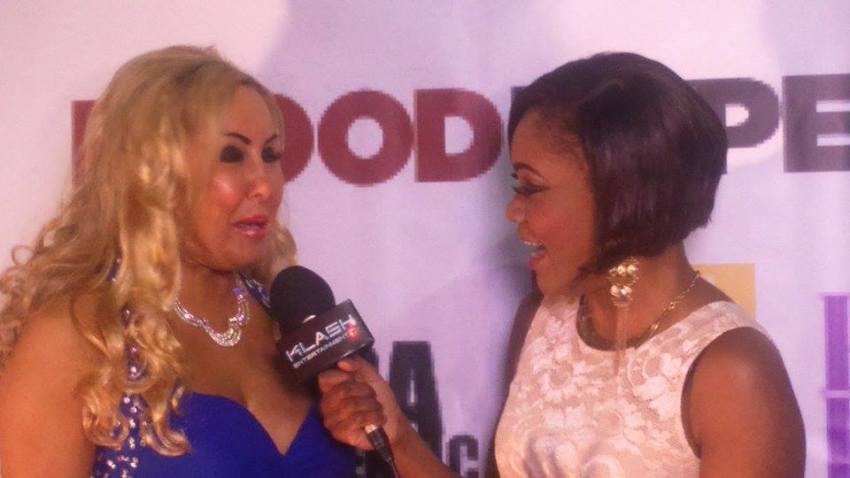 Being Interviewed by Chanise Thompson
Miss Teen Caribbean 2015
Deborah Jay Kelly was very proud to have been invited to be a JUDGE at this incredible Beauty Pageant, Thank You

 

Sherika Alecia Miller

 

xxx
Miss Teen Caribbean UK® is a talented teen pageant for girls aged 13-17 from Caribbean heritage living in the United Kingdom. Founded by entrepreneur, model and registered nurse Sherika Alecia Miller; the competition held its first show in August 2014.