FABULOS MAGAZINE LAUNCH & AWARDS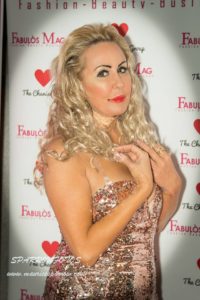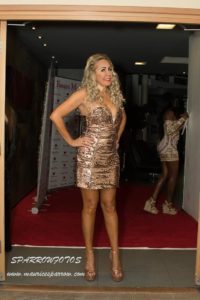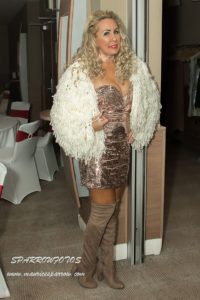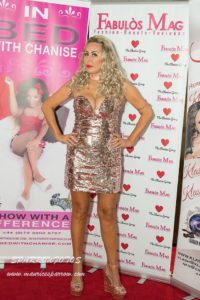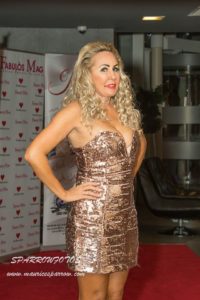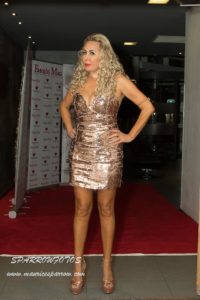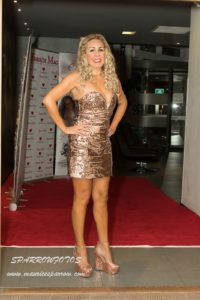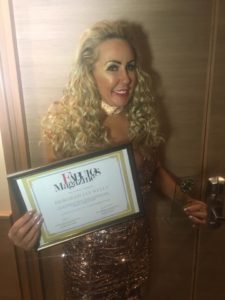 I had the pleasure of conducting RED CARPET INTERVIEWS at the FABULOS MAGAZINE LAUNCH which was the brainchild of CEO Chanise Thompson. http://fabulosmag.co.uk/2017/07/meet-chanise-thompson/
The AWARD CEREMONY recognised and awarded 25 individuals from the main target audience Fabulos Mag is targeting , FASHION, BEAUTY, LIFESTYLE , BUSINESS & ENTERTAINMENT.
I AM THRILLED TO ANOUNCE THAT I WAS ONE OF THE 25 THANK YOU Fabulos Mag
This glossy, chic magazine can be purchased at
For advertising enquiries contact:
Chanise@fabulosmag.co.uk or info@fabulosmag.co.uk
To purchase a copy:
https://www.ebay.co.uk/itm/Fabulos-Magazine-Issue-1-Fashion-lifestyle-beauty-entertainment-and-business/173021674301
PHOTO-CREDITS: The entirely awesome Photographer Maurice Sparrow. It was a pleasure to see you again and Thank You for these incredible Pictures xxx Charlie J Ercilla and Mike Altridge.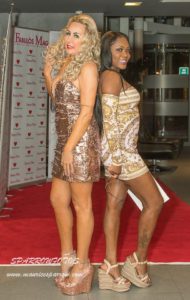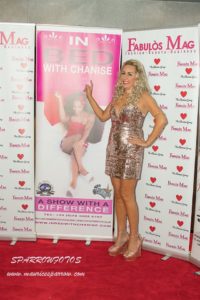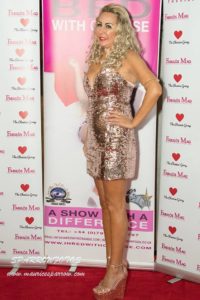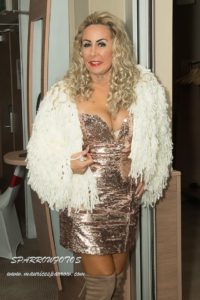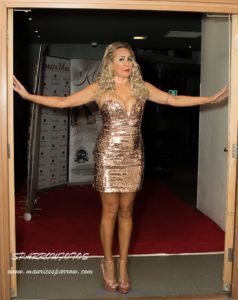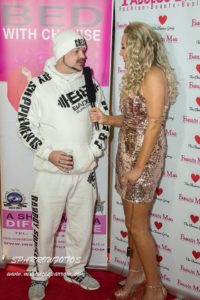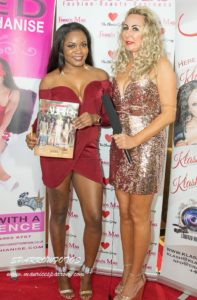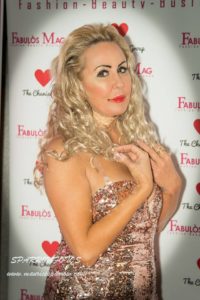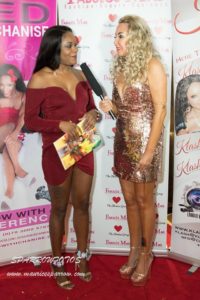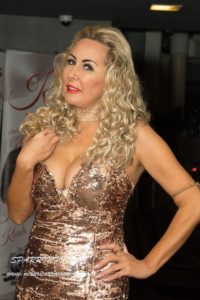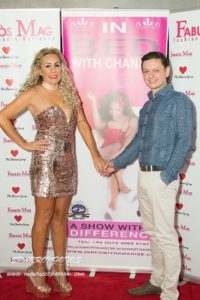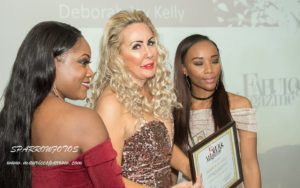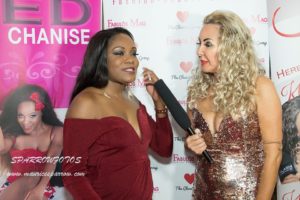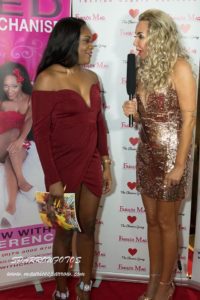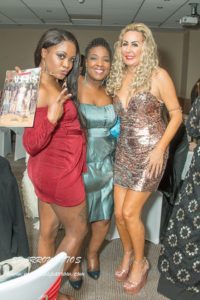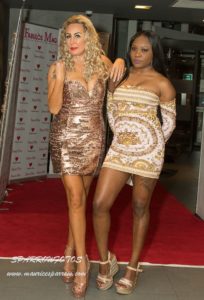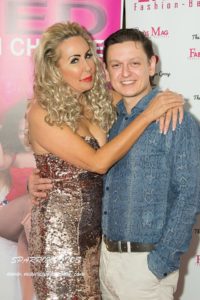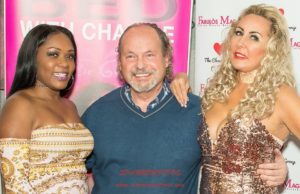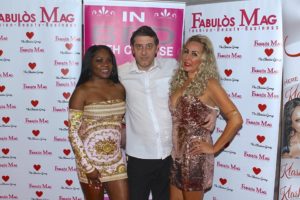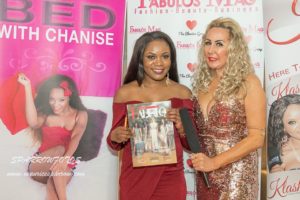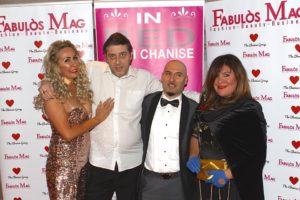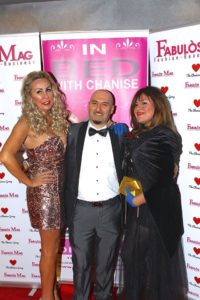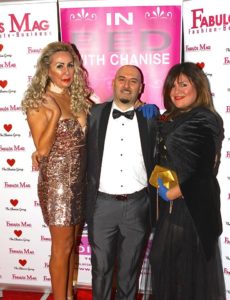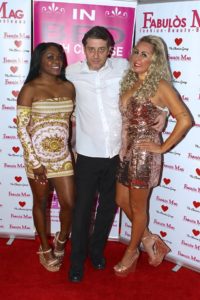 Having a Joke with the incredible Choreographer, Modelling Workshop and Guru of the Fashion World Maxine Griffiths. Videography Minde LPI