RED CARPET HOST
DEBORAH JAY KELLY GUEST JUDGE AND RED CARPET HOST: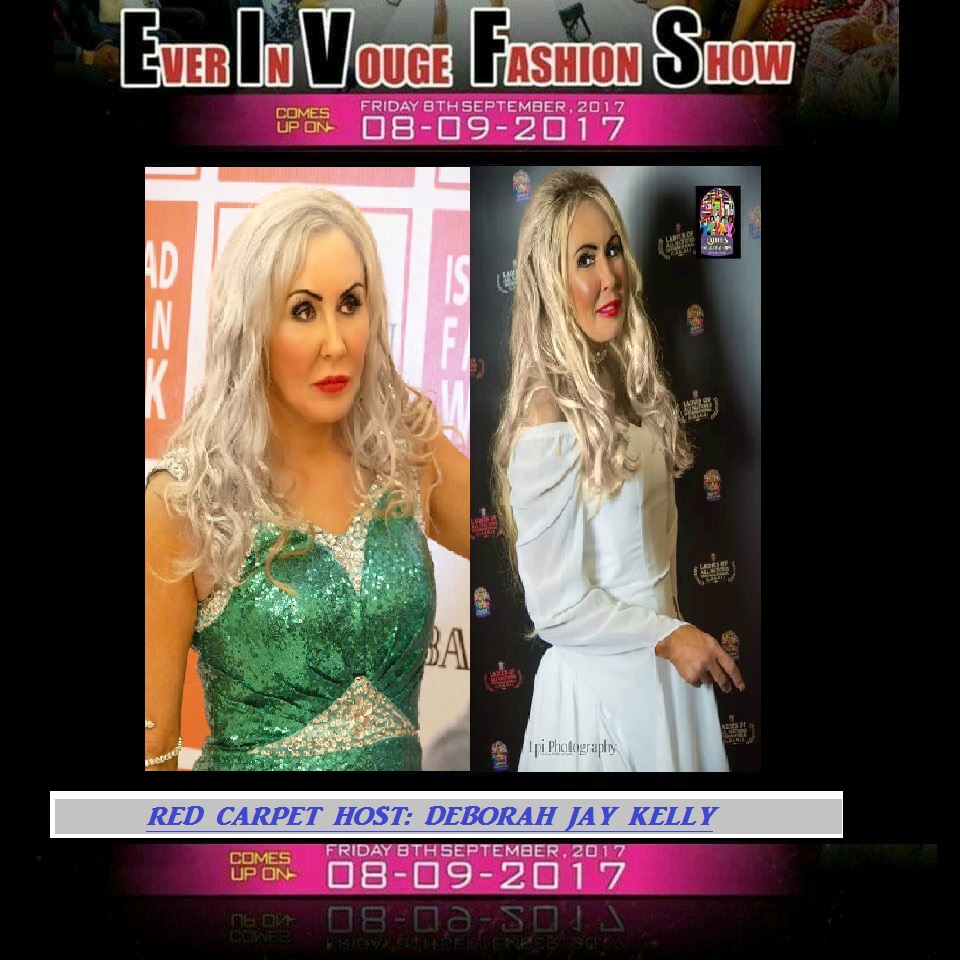 What a Fabulous night of Culture, African Fashion, Food, Catwalk and Red Carpet Presenting. The CEO and Founder of this event, in it's 4th Year was a lady called Bunmi Osiberu, who also owns an event management company. An extremely talented lady and a member of Royalty, her Fashion Show 'bridges the gap between African Culture and Westernized Fashion.
Designers Afrodite and Kaftztrend were amongst the amazing designs on the catwalk. Judges for the evening were: Model Aramatou Toure, Renowned Make-up Artiste Rita Soni, Paperazzi Photographer and Reality TV Actress Deborah Jay Kelly.
The Presenters/Hosts were Top Model Giuseppe Nkansah and Model Agency Owner Nicole Justina Alvarez
All Photographs Copyright to MINDE LPI PHOTOGRAPHY
DEBORAH JAY KELLY THE RED CARPET HOST
This Event is going to be amazing so please follow the link below to BOOK your tickets before it sells out.

https://www.eventbrite.com/e/fashion-revolution-london-tickets-29203930743
SM GLOBAL CATWALK MODEL CASTING DAY
Amazing day yesterday at the casting for what is set to be the most incredible fashion show. SM Global Catwalk Fashion Revolution Event on the 19th August at the Chelsea Football Club. https://www.facebook.com/groups/1505337826425046/   
https://www.facebook.com/SMGlobalCatwalk/
I will be doing Red Carpet interviews at this Glitzy event. It was lovely to meet the incredible Samina Mughal, award winning International Designer and Founder of the SM Global Catwalk
https://www.facebook.com/groups/340775452791153/
Thanks to Models: Stephen St Catherine, Tiana Sidor, Zara Shah and Akber Rashid. Designer: KGJ Designs and Trendy Couture. Photographer and Videographer: Sammaia Sharif and Mansoor Ali. Business Entrepreneur Mukul Hoque.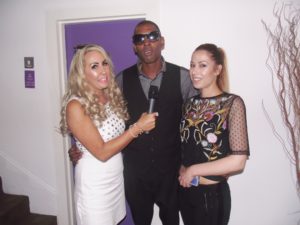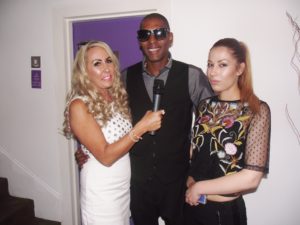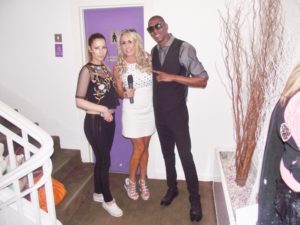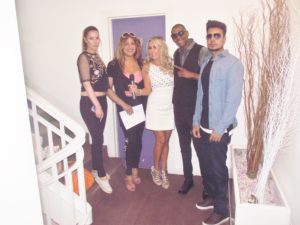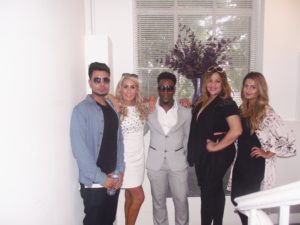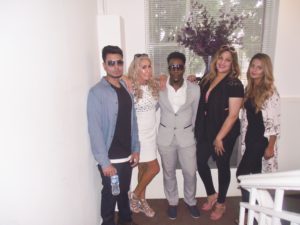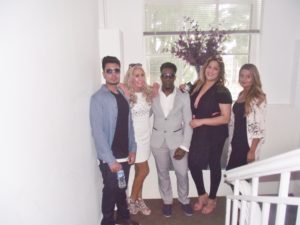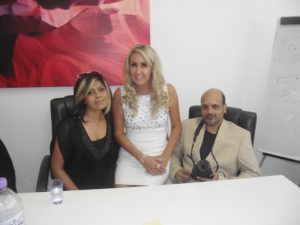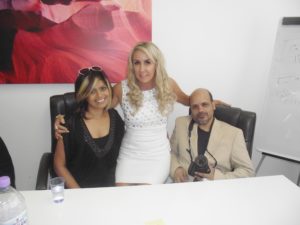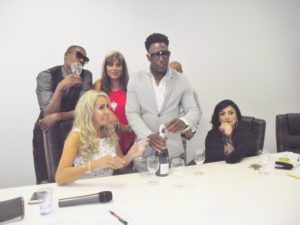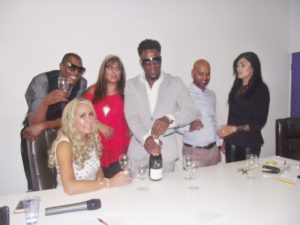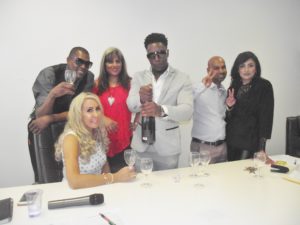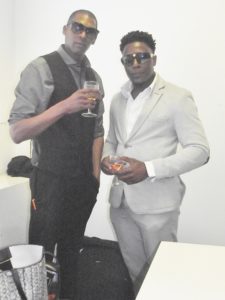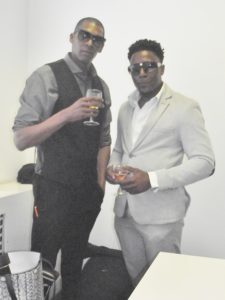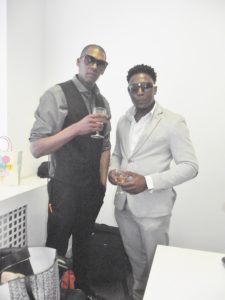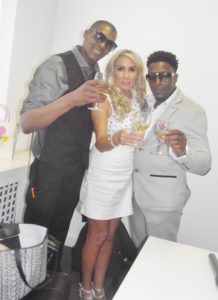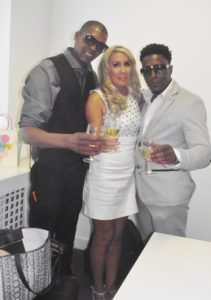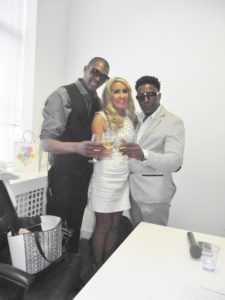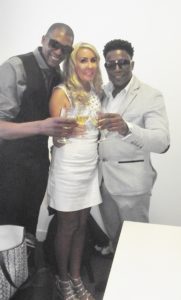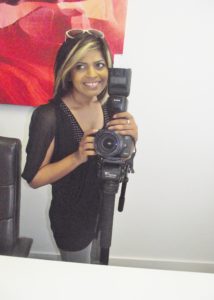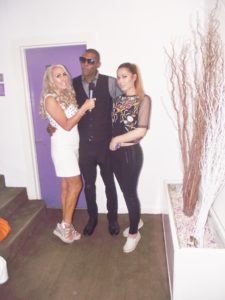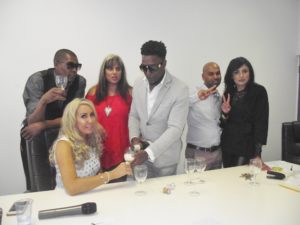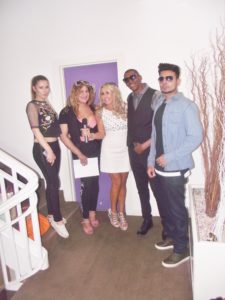 KITENGE FESTIVAL UK- RED CARPET HOST
I was proud to have been invited to this fabulous celebration of African Culture, Fashion and Entertainment organised by the amazing Jo Nganda.
Accompanied by Photographer Minde LPI Photography and Videographer Karlton Chambers, the event was a tremendous success.
Bringing Africa to East London. Proudly celebrating our rich culture and heritage with fashion, drums, dance, food and all things African. ONE COMMUINITY, CELEBRATING AFRICA!