RED CARPET INTERVIEWS AT THE IMPERIAL ELEGANCE AND BEAUTY PARTY
Danish Wakeel illustrious Birthday Celebration at the trendy 'HYDE' in Kensington with all of the glitz and glamour of the Celebrity industry. Danish is a well-known Entrepreneur, Supermodel and Pageant King.
Guests included: Beauty Queens Jennifer Michaela, Devina Davidson, Models Rahab Inghalwa, Tiffanie Marie Borg, Film Director James Martin, Performers Aura Broscareanu, Stanley Volk, Pageant Owner and Organiser Pawel Majewski, Saxophonist Hannah Peters, Mr British Empire Callum Wright and many more names to follow.
Photo-Credits: Monika Schaible, Karlton Chambers and Minde Lpi (videographer)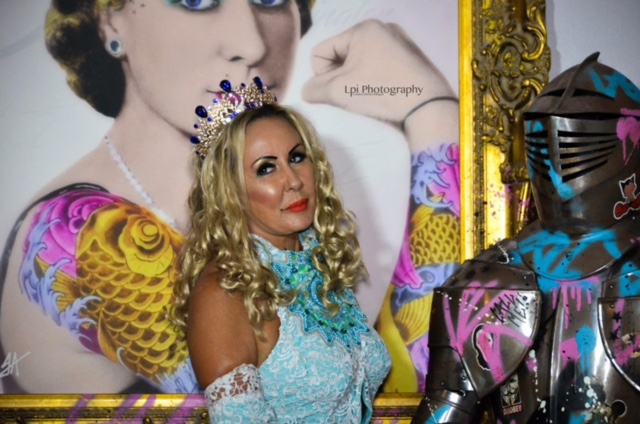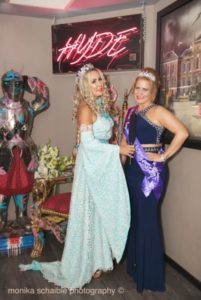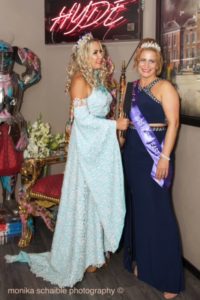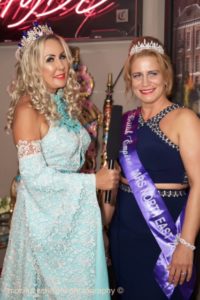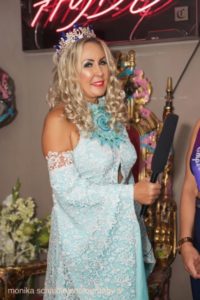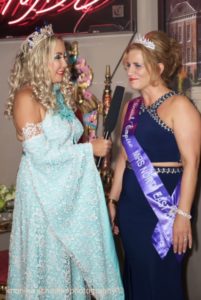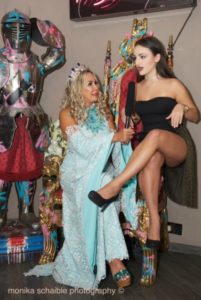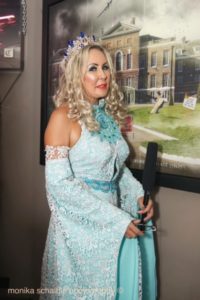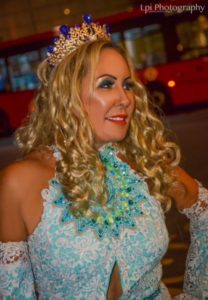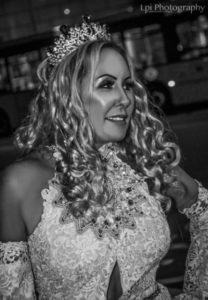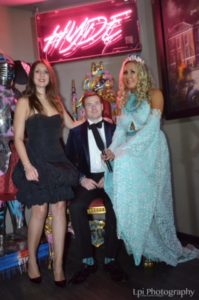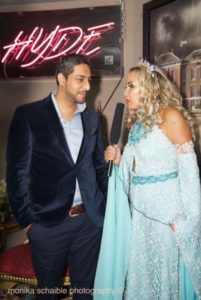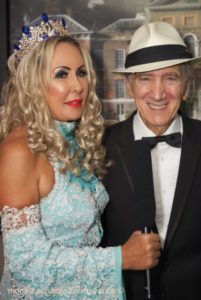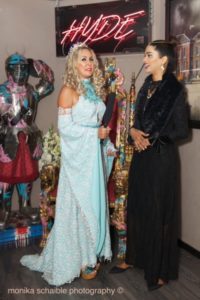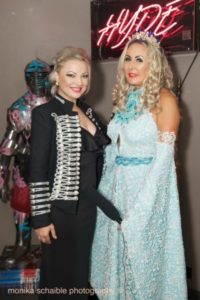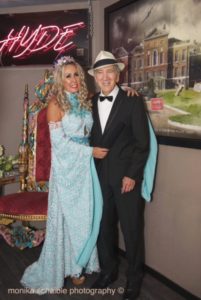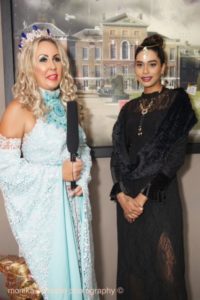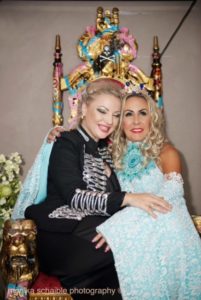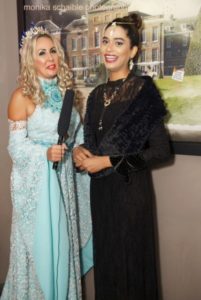 Dress Designed by: #rekaorosz