RED CARPET PFW 9 AND 10 2016
PAKISTAN FASHION WEEK 9
Deborah was invited to be the Host and Red Carpet Interviewer working with ARY Television Network
The best presentation of Pakistan's fusion of east-west fashion under a western roof ever. With over 36 leading and emerging designers presenting their latest collections on the biggest Catwalk to date in London, PFW8 promises to excite and captivate a global audience with the creative genius that is Pakistan. The event is suitable for both a western and asian audience.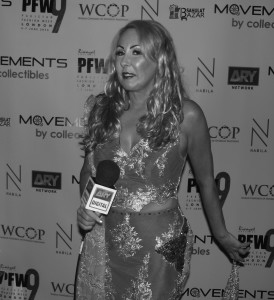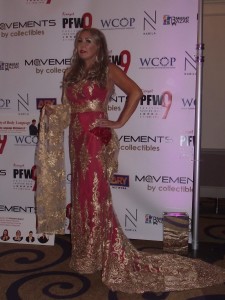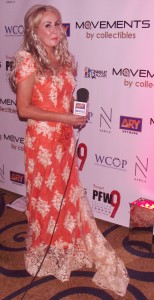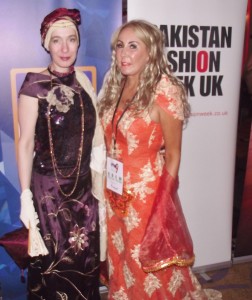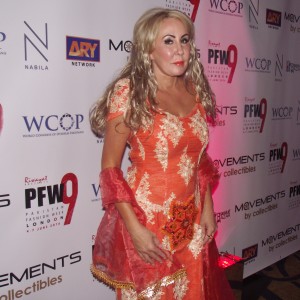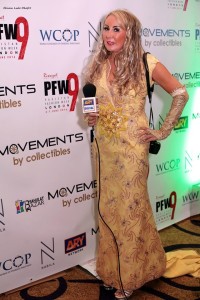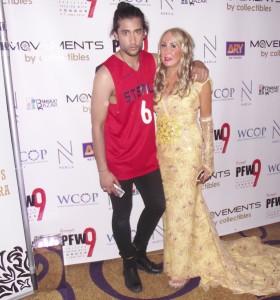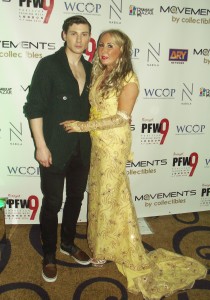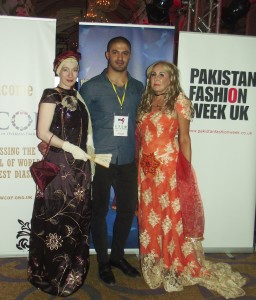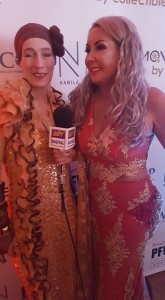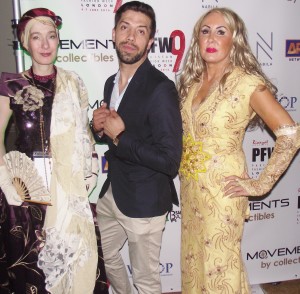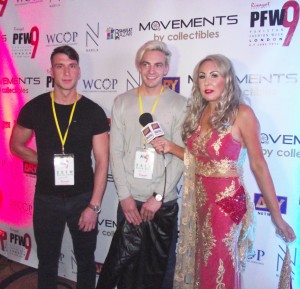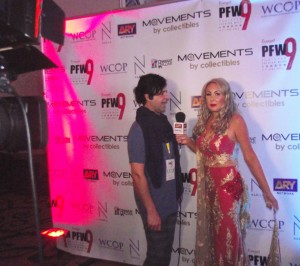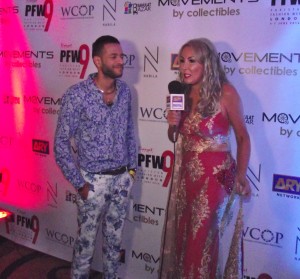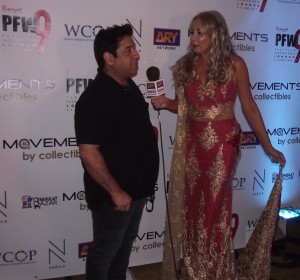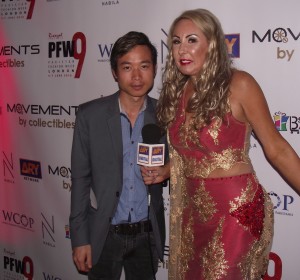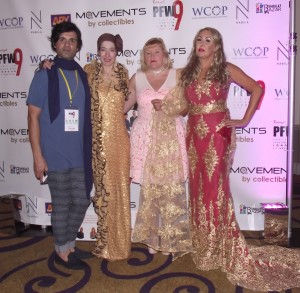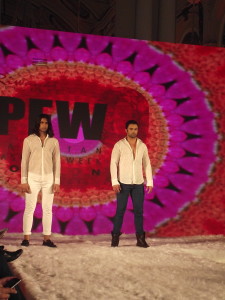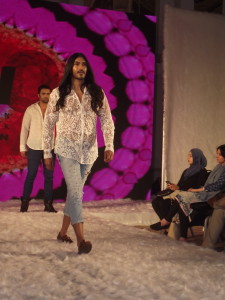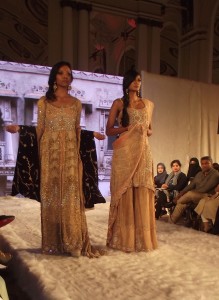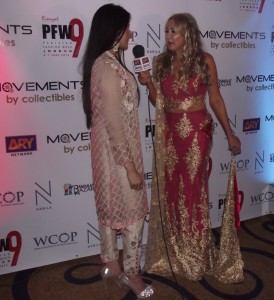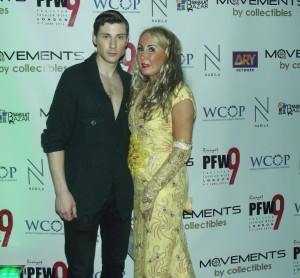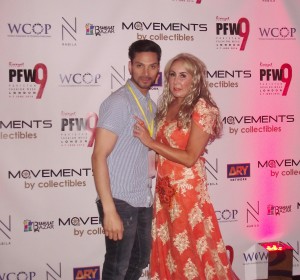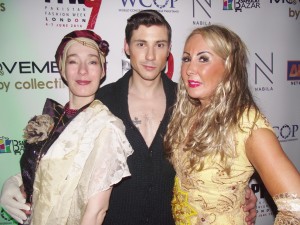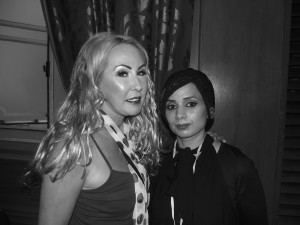 PFW10 Red Carpet Host Deborah Jay Kelly
For two decades Adnan Ansari has been central in Pakistan's fashion and media industry. Now based in London, England he is launching a series of events that will raise the profile of Pakistani culture and fashion as never before. Riwayat will showcase only the very best of Pakistani design to a European market.