ENCHANTED GARDEN FASHION SHOW
DEBORAH JAY KELLY WAS PROUD TO ANNOUNCE THAT SHE WAS THE HOST AND PRESENTER FOR THIS EVENT
More Pictures and Videos to come!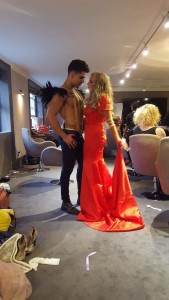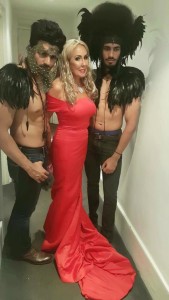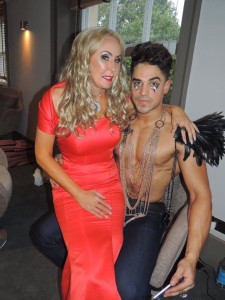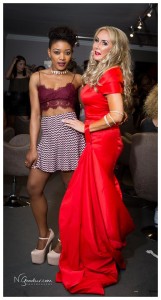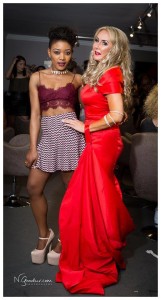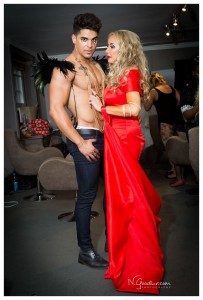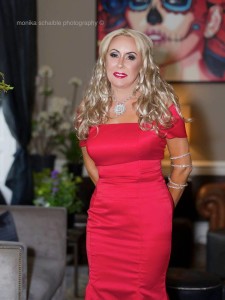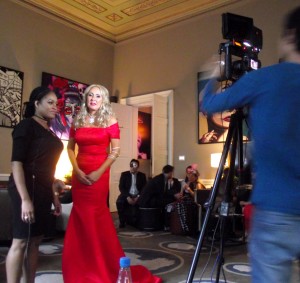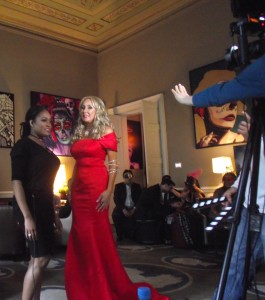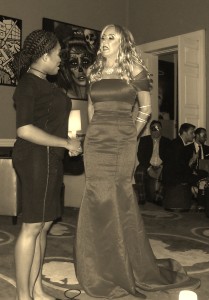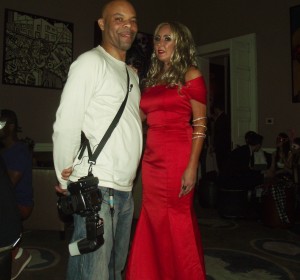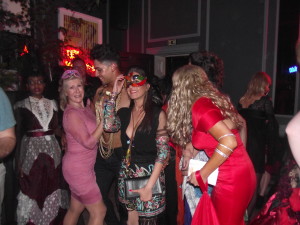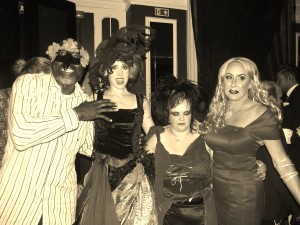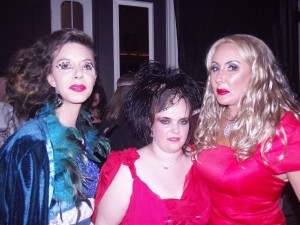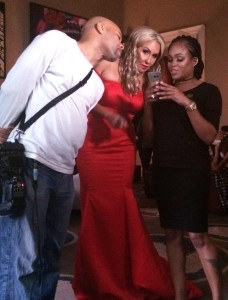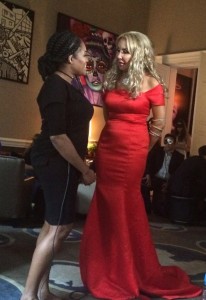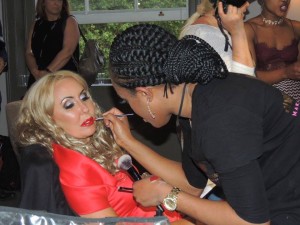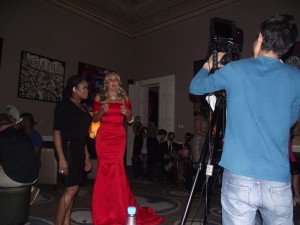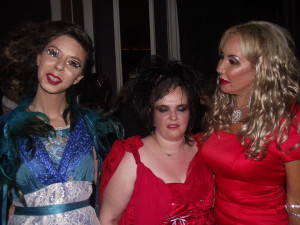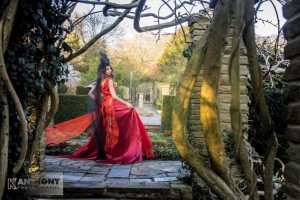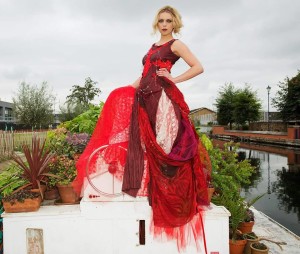 DEBORAH JAY KELLY IS PROUD TO ANNOUNCE THAT SHE WILL BE THE HOST AND PRESENTER FOR THIS EVENT.
Deborah is said to be very excited to have been given this opportunity along with being responsible for RED CARPET INTERVIEWS at this superb event!
On the 29th May 2016, Home House, Portman Street, London, shall be transformed into a magical, enchanted garden of mystery and mayhem. DI events, have facilitated a unique mix of fashion, art and live entertainment that have been brought together to create a night to remember. Come, be a part of our creative world of enchantment.
The interactive fashion show features designer, Linda Blissett's new couture collection recently shown at London and Paris Fashion weeks. The designs are inspired by bold colours and flamboyance of the art from the Pre-Raphaelite era. The dresses feature an intricate architecture of modern and traditional woven fabric worked into eclectic art, transforming the wearer and turning any event into a modern Fairy-tale. Jayne-Elizabeth Millinery present their unique collection of designer couture hats, including traditional pieces of classical beauty as well as eccentric pieces of contemporary art. We are also very privileged to have with us L.A. based accessories designer to the elite Marianna Harutunian whose pieces have been worn by Lady Gaga, Beyonce and Selena Gomez and Dark Whimiscal accessories designer Metamorph Quriky Couture, showing their latest collection.
The Home House décor will bring the Enchanted Garden into bloom through exotic plants provided by The Kew Gardener. Artist, Kavita-Priya Mohan with her projected display of Pre-Raphaelite inspired paintings, will provide the backdrop for the interactive fashion show and live entertainment.
Live shows will include unique performances by Dimona-Annette Dougherty an amazing London based digital light show artist who utilizes persistence of vision in their performance. A musical mix of popular favourites will be filling the air by Astra Jamieson and friends backed up by her fantastic band.
For one night only a Mid -Spring's night of fun, enchantment and fantasy welcomes you to come and join the party…
General Tickets are selling fast so make sure to get your tickets as soon as possible!!
Tickets can be purchased at: https://www.eventbrite.co.uk/e/the-enchanted-garden-masquera…
PRESS PLEASE CONTACT: linda@blissstudiotextiles.co.uk to RSVP for the guest list.
Further information can be found on. www.enchantedgardenfashionshow.com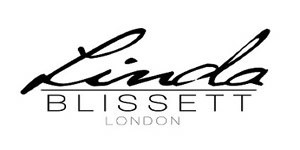 Photo-Credits: www.kanthonyphotography.co.uk
K Anthony has been inspired by the arts since childhood, initially in acting. However, It wasn't until 1997 through photography that he found a means of expressing his view of the world, in all its splendour, beauty, oddities and contradictions. Check out his website.