DEBORAH JAY KELLY & VIDEOGRAPHER KARLTON CHAMBERS SHOWCASE
This Page will Showcase the Team Interviews conducted by Red Carpet Host Deborah Jay Kelly and Papparazzi Videographer and Photographer to the Stars Mr Karlton Chambers
Karlton Chambers Bio:
Karlton graduated from the University of East London in 1997 with a Bsc. Honours degree in New Technology Media and Communications. "After a long career as a freelance photographer I had an accident after which I decided to study and later completed a PGCE in ICT at Middlesex University in 2001 to become a teacher of ICT and Media Studies".
Karlton enjoys applying his specialist knowledge to his work; he particularly enjoys photographing and videoing people, fashion and music. He also likes to apply the wealth of knowledge and skills he has in photography to the subjects in his photographs.
CEO of Hotshots Multimedia an online photography, Web design and marketing service.
Since setting up Hotshots Multimedia Karlton has gone from strength to strength focusing and fine tuning his art in the field of fashion and beauty. Karlton has recently won "Best Photographer" Award in the International Achievers Awards 2014 and also "Best Fashion Photographer" in the BEFFTA Awards 2014.
You can contact Karlton via his website www.hotshotsmultimedia.co.uk , by telephone 0740-355-3614 or email karlhotshots@gmail.com for more information.
Essex TV Nominee for 'Talent of the Year'
I invited two paparazzi to just come and enjoy a dinner and evening without photographs as it is nice to recognise the superb work they do- especially when you actually do get the pictures!
The Result? They took lots of pictures anyway as true professionals do and here are some of them.
Special Thank You to @Karlton Chambers 
and 
Jay Pedram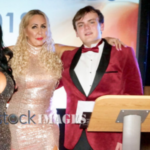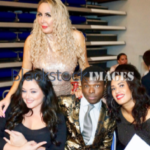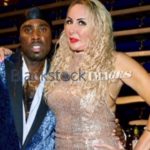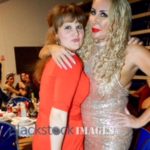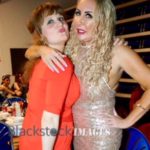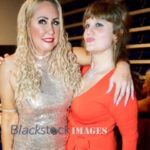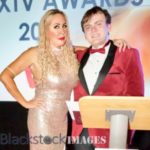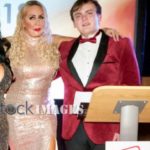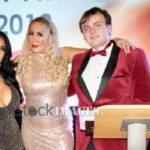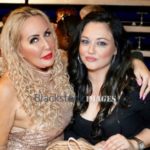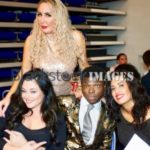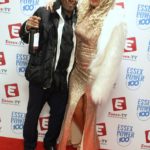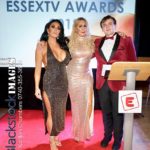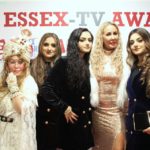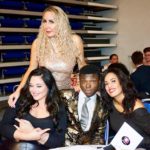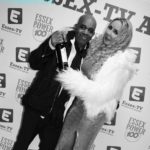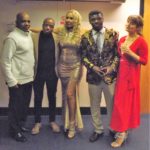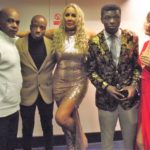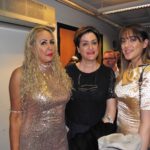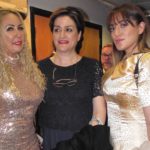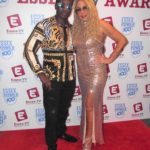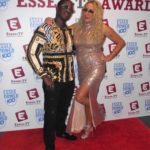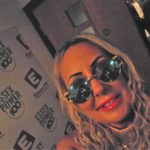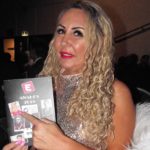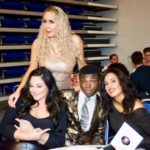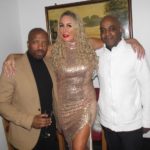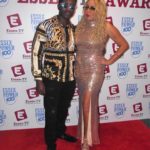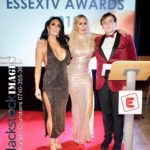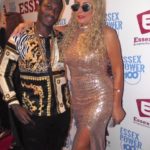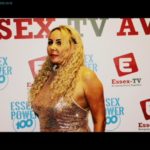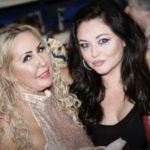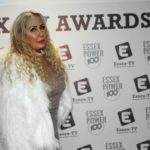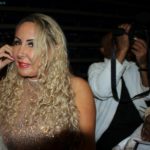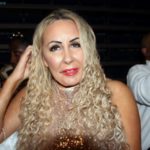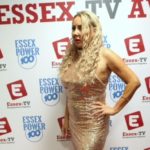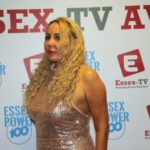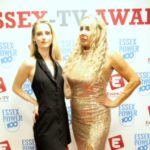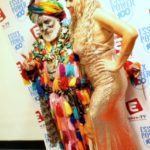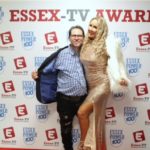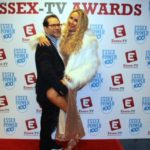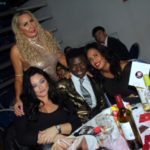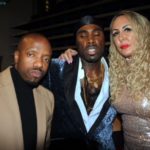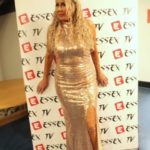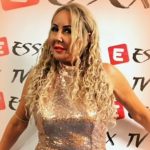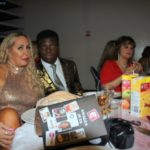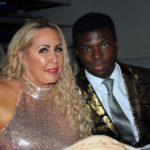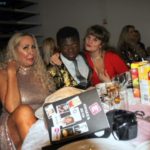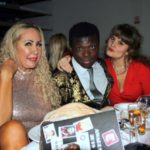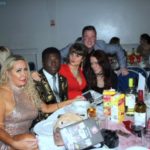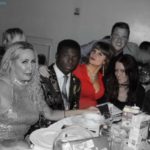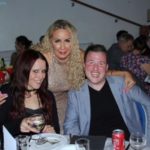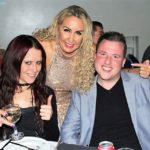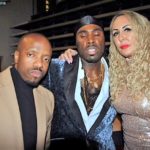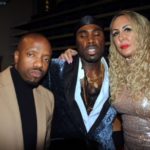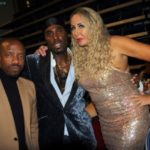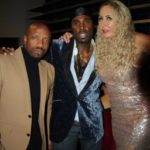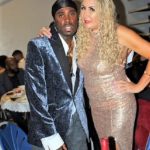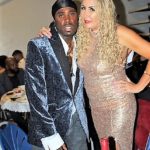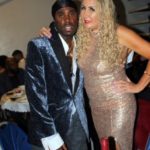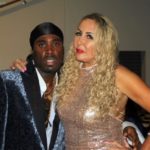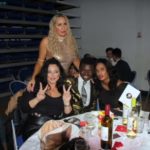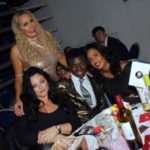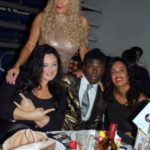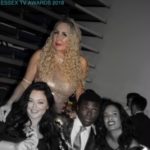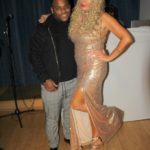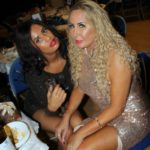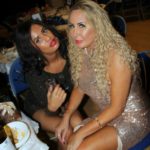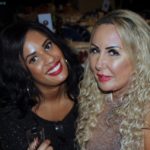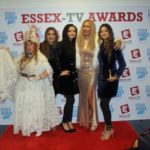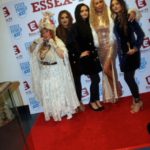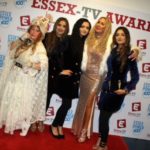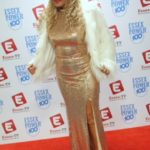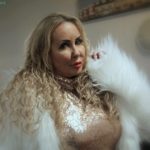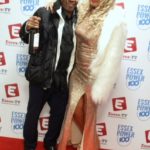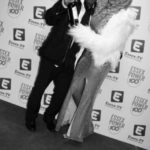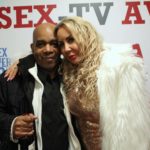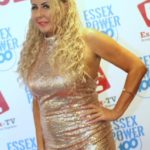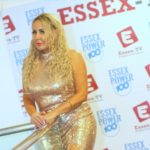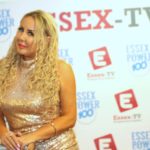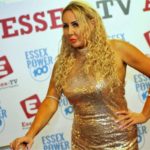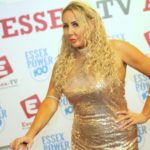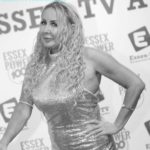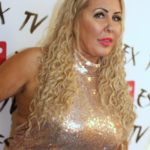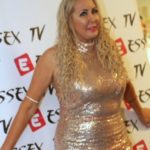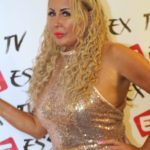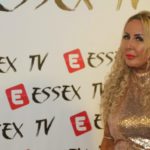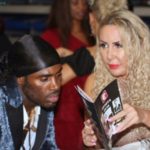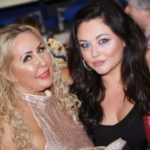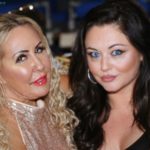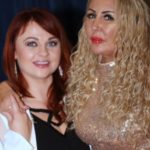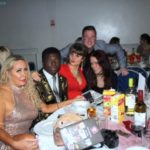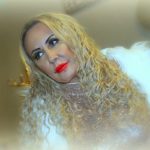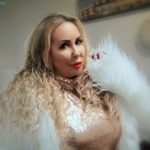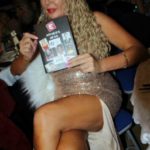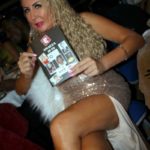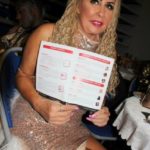 SHOWCASE Well Women Awards and Breakfast- Red Carpet
I met some incredible women yesterday who have survived against all odds and shine bright like a diamond. Thank you to 
Christy Amalu JP
 JP w
ho is an Angel and to @Karlton Chambers for doing interview after interview LOL xx Photo-credits: @Karlton Chambers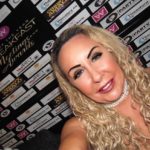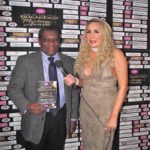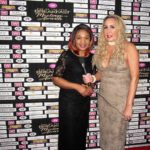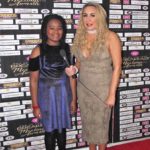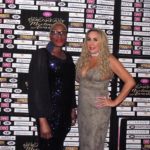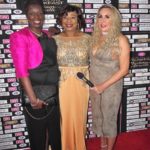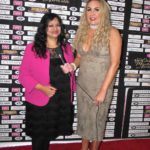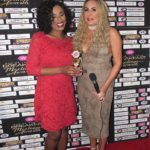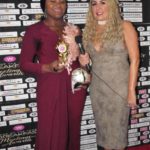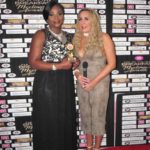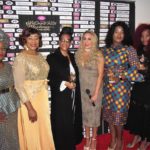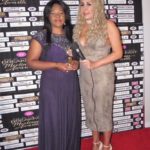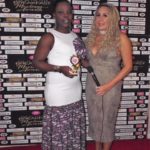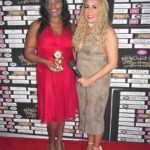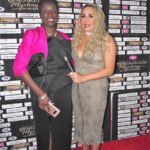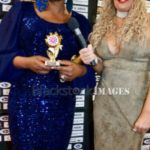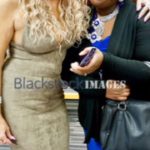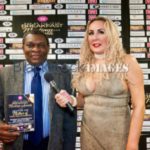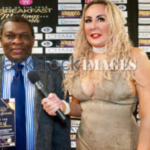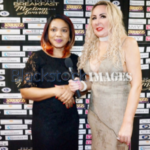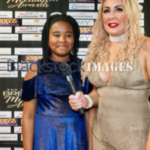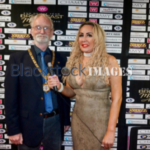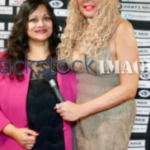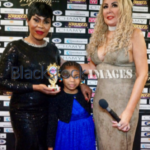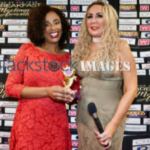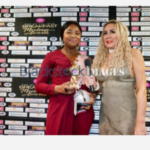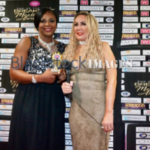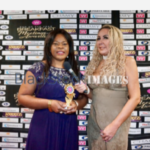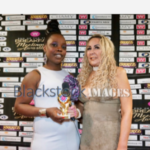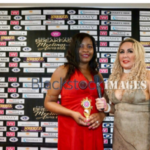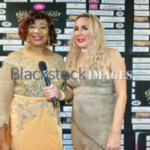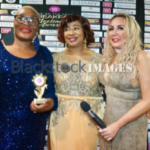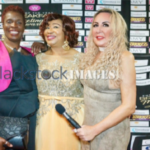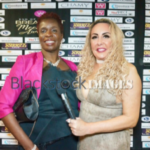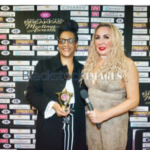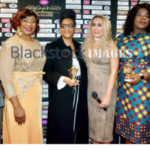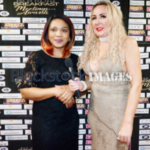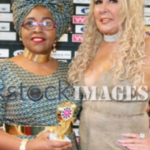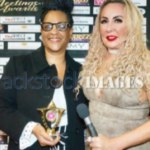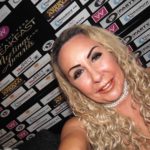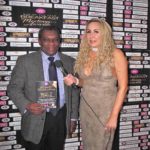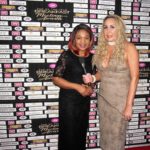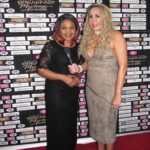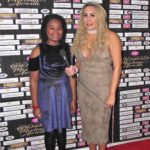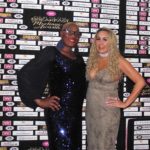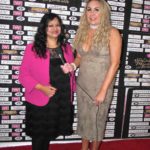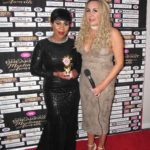 SHOWCASE BEAUTIFUL SURVIVORS
I WAS GRACED WITH AN RECOGNITION AWARD IN THE BEAUTIFUL SURVIVORS WORLD OF HONOUR
I was honoured to be the PRESENTER and Red Carpet Host for this awesome day celebrating women and their Survival against all odds. It was a day of Unity, Love and Expression and one to remember xx Caroline Makaka you are an incredible women with a very big heart x
I will be posting piccies gradually and I may forget to name or tag you so please Tag yourself or comment xxxx Pictures to follow by Fabzprod Douared, Monika Schaible and Karlton Chambers. Survivors and Contributors include: Jasmine Soni, Victorine Ndikum, Sunny Angel, Shalini V Bhargava, Mary Russell, Rani Kaur Kanwal, Rosemary Lloyd, Chirawan Lewis, Minky Gurney Deestudio, Anna Kennedy, DrPauline Long and more names to follow:
'Beautiful Survivors' event organised by Caroline Makaka (CEO of Ladies of all Nations International) to celebrate survivors of challenging aspects in life, disabilities and tragedy. Videographer: Karlton Chambers
FOUNDER CAROLINE MAKAKA THE ORGANISER FOR BEAUTIFUL SURVIVORS AND BRAINCHILD OF LADIES OF ALL NATIONS INTERNATIONAL:
THE AWESOME AND OUTSTANDING MARY RUSSELL SPEAKING OUT ABOUT DWARFISM IN THE UK
SUNNY ANGEL WITH TWO ANGEL WINGS ON HER BACK REPRESENTING HER ACHIEVEMENTS AFTER FACING DOMESTIC ABUSE
BEAUTY QUEEN AND MODEL DANA HASELUM SPEAKING OUT ABOUT DOMESTIC ABUSE
AKSA MARSHAL SPEAKING OUT ABOUT FACIAL DISFIGUREMENT AND THE BATTLES THAT WOMEN ENDURE
BEAUTY QUEEN AND MODEL ROSEMARY LLOYD SPEAKING OUT ABOUT DOMESTIC ABUSE AND EMOTIONAL ISSUES THAT WOMEN FACE
DR PAULINE LONG FOUNDER OF BEFTA AND PRESENTER FOR BEN TV SPEAKS ABOUT CULTURAL INTEGRATION AND THE POWER OF WOMEN
DAKSHA DALEL SHARES HER TRAUMATIC STORY OF DOMESTIC ABUSE AND ITS CONSEQUENCES
SHOWCASE STAR TANNING AMBASSADOR CATWALK COMPETITION 2017
I was Red Carpet Host for the Star Tanning Brand Ambassador competition in Essex for Star Tanning UK and the Beautiful CEO, Organiser, Model and Beauty Queen Lisa Stewart in aid of @skcin_uk the #skincancerawareness #charity.
Celebrity guests included: Calum Best Charlie Doherty Wayne Lineker Jemma Lucy, Martine Beaseley Brandon McConnell.
@startanning #startanning @a.c.mphotographyofficial @chamberswhittle
SHOWCASE SM GLOBAL CATWALK FASHION SHOW- RED CARPET INTERVIEWS
SMGlobal Catwalk – LONDON FASHION WEEK (Season 2)
Red Carpet Host for 'Right Royal Fundraising Party' 2018
In aid of @todayandtomorrowcharity organised by Janet Ginnings #TodayAndTomorrowCharity
Massive Thank You to Serguei Cherkassov for covering the event at such short notice and to my Videographer @[676951Karlton Chambers] @ [676951Karlton Chambers], both of whom were not well but still gave their time.
Unfortunately interviews were interrupted as my purse went missing which caused major disruption but Thank you to Cem Kaplan Fabuk for your help and the support of my lovely Model friends Sparkle Tia, Angelina Kali and Lilly Lillie Laverick plus more to be named. A Thank you also goes out to the Videographer Bassam Sultan who found my purse in his camera bag. Pictured so far: Designer: Anastasia KukarikuMaison Magenta Performers: John Galea and Sofia HayatSponsor: Matt Wingham
I will be adding more pictures soon and please feel free to tag yourself if I have missed anyone out xx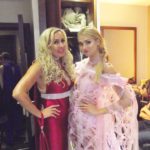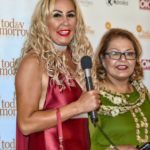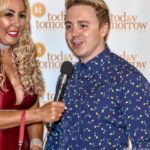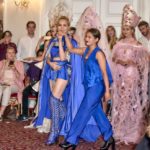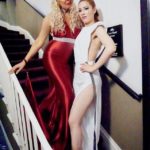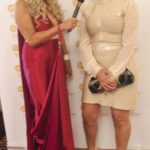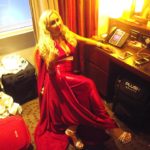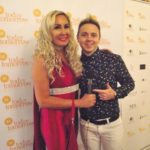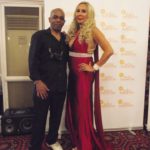 Ever In Vogue Fashion Show- RED CARPET
Red Carpet Host & Judge for Ever in Vogue Fashion Show
Well Done to Bunmi Osiberu for her 5th successful year, International shows coming and the launch of her new magazine. Fellow judges were: Shaz Roye Mua Mrz Biggz and Messam Karen
Pictures captured by my Best Friend, the gorgeous Lorraine Lollypops and Red Carpet interviews to follow by Karlton Chambers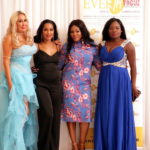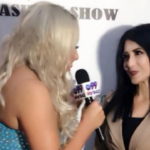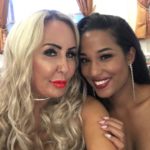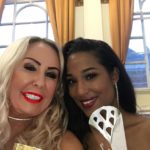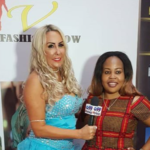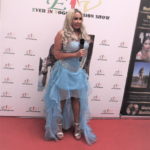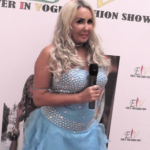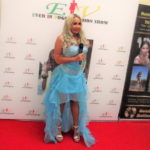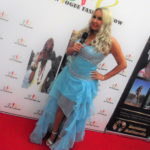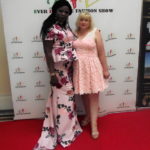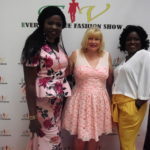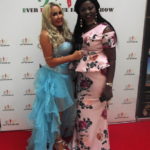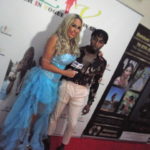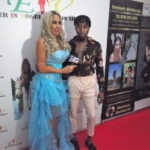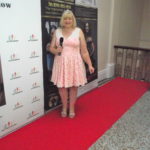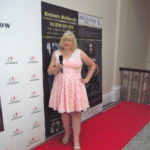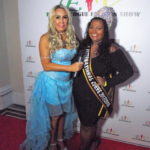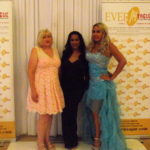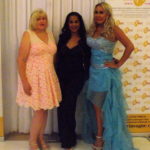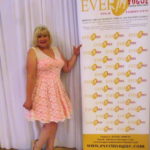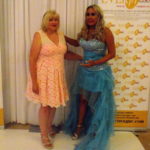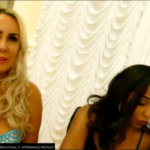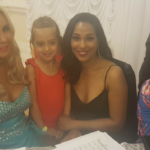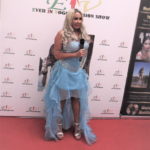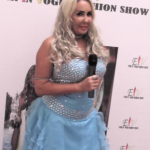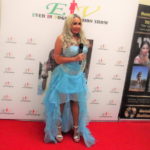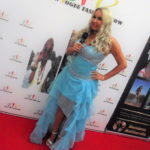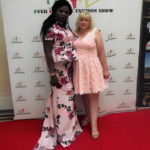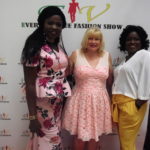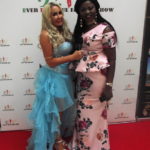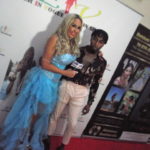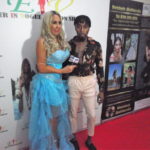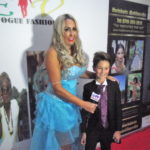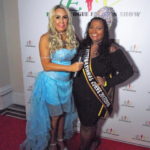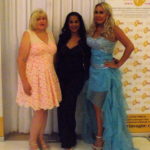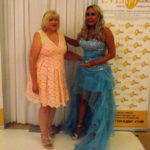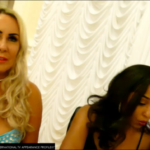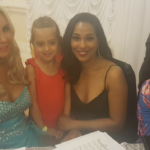 Biper Awards of Excellence- RED CARPET HOST
Dr-MamboKadzi Tsitsi Bolambo put on a superb event on the 13th Oct which recognised excellence within the Community WOMEN Of Purpose Int.
Some remarkable women were acknowledged.. More pictures and Red Carpet Interviews to follow xx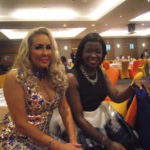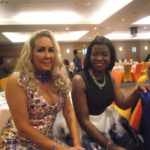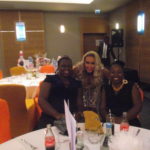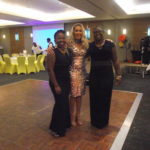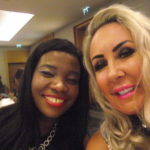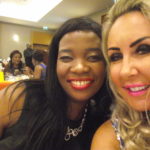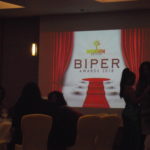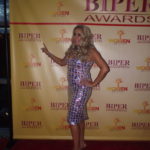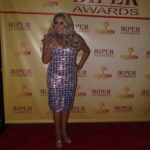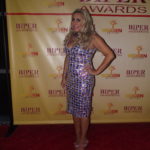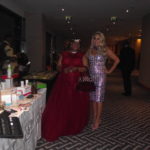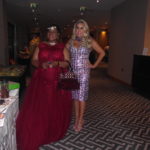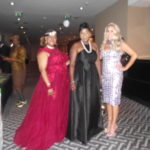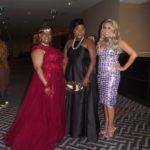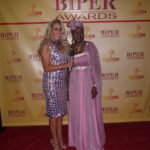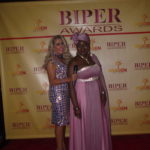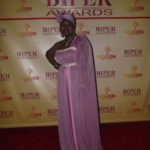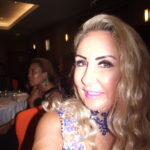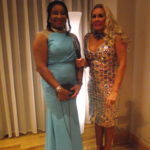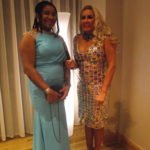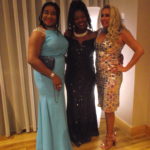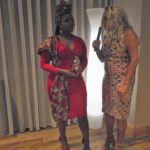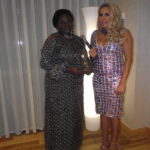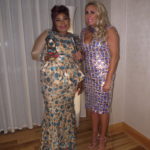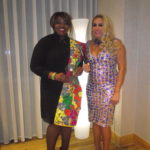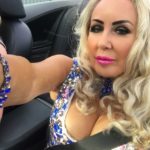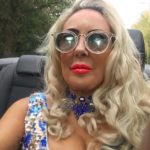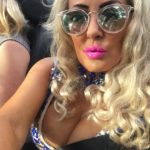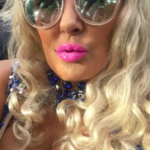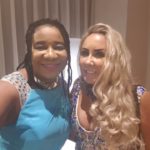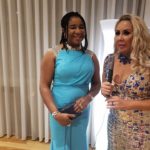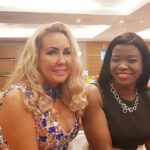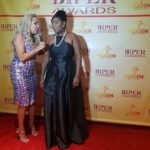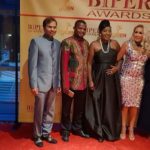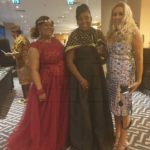 MISS PRIDE OF AFRICA 2018- RED CARPET CARPET HOST
Miss Pride Of Africa- Red Carpet Host